The Boxing Day Sales are nearly here and Saturday the 26 December is already looking to one of the biggest shopping days of the year.
Whether you're after a new laptop, a pair of new headphones or fancy jumping onto the next-generation bandwagon with a PS4 or Xbox One then Boxing Day and the January Sales are the time for you to splash out.
After the mammoth success of Black Friday, expect Boxing Day to be more of the same with huge discounts on video games, gadgets, accessories and more.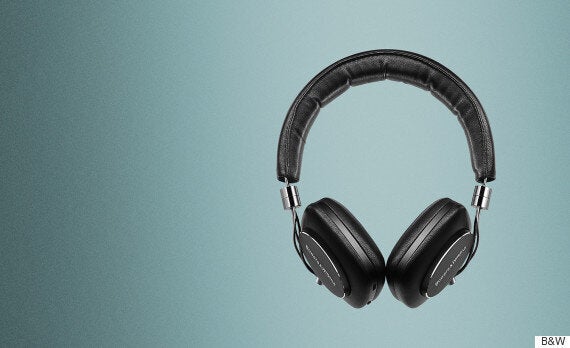 Black Friday saw shoppers spend a record £1.1bn over that weekend with the average online transaction of a customer rising to a whopping £100.
Of course with the New Year just around the corner people will be looking to make the most of their 'fresh start' by splashing out on a new laptop, smartphone or gadget.
With every major retailer getting on board from Amazon to Argos and Game to John Lewis the chances are that you might not even have to leave the house with many of their best high street deals now becoming available online as well.
Following Game's crashing profit forecast the retailer will be one of many who are hoping that Boxing Day and the January Sales will turn around their collective fortunes as customers move away from the conventional High Street model of shopping.
Amazon, not one to be beaten by the high street is of course having a Boxing Day Sale, but it being Amazon they've decided to go the extra mile. The online retailer is holding a week's worth of deals to celebrate Christmas and then the New Year. This includes the same Daily Deals that'll last just 12 hours, the lightning deals that'll run for a few hours and then the longer week-long bargains that'll be running until New Year's Eve.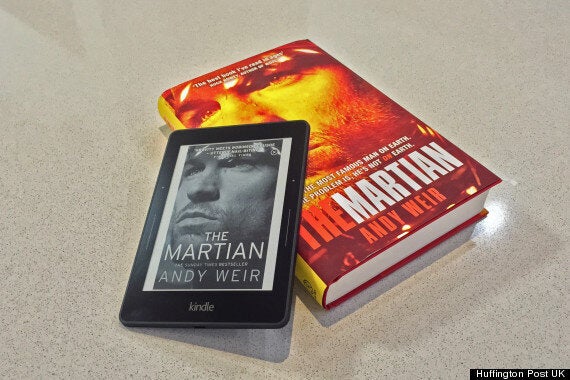 Yes, Game's had a tough year but that doesn't mean that it's about to start tightening the margins for consumers. Instead the retailer are offering up to 50 per cent off some of the biggest games available right now as well as a whole host of great PS4 and Xbox One bundles to try and persuade you to upgrade from your 360 or PS3.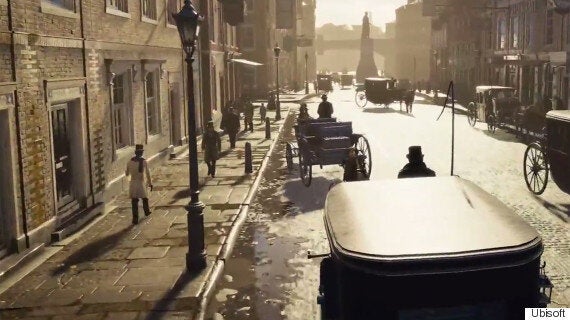 Currys and PC World are of course holding both Boxing Day Sales and January Sales so whether you're after a new TV or laptop the likelihood is that either of these are going to be the places for you. The retailer are also one of the few places that you'll be able to get a discounted Apple Watch.
Currys are currently offering the Apple Watch Sport for £249, giving you a very respectful £50 off the price of Apple's first smartwatch. Perhaps you're in the running for a new laptop? Well you can get the superb HP Pavilion x360 11-k151sa 11.6" 2 in 1 laptop for just £249 as well making it the perfect treat for work or uni.
Its Boxing Day sale will begin bang on Christmas Day this year... so don't miss out.
Who'd have thought it but Tesco's January Sale might just be the place to bag yourself some of the latest gadgets including games consoles, printers, laptops and more.
With some items now half price this is what can only be described as a fire sale so if you're looking for anything in particular than we'd get cracking because Tesco won't be replacing the stock for any of these items so once they're gone, they're gone.
John Lewis are certainly being quieter about Boxing Day than they were about Black Friday, but that doesn't mean they won't be taking part in either Boxing Day or the January Sales. In fact we'd bet money (not real money of course) that John Lewis will be getting in on the big sales.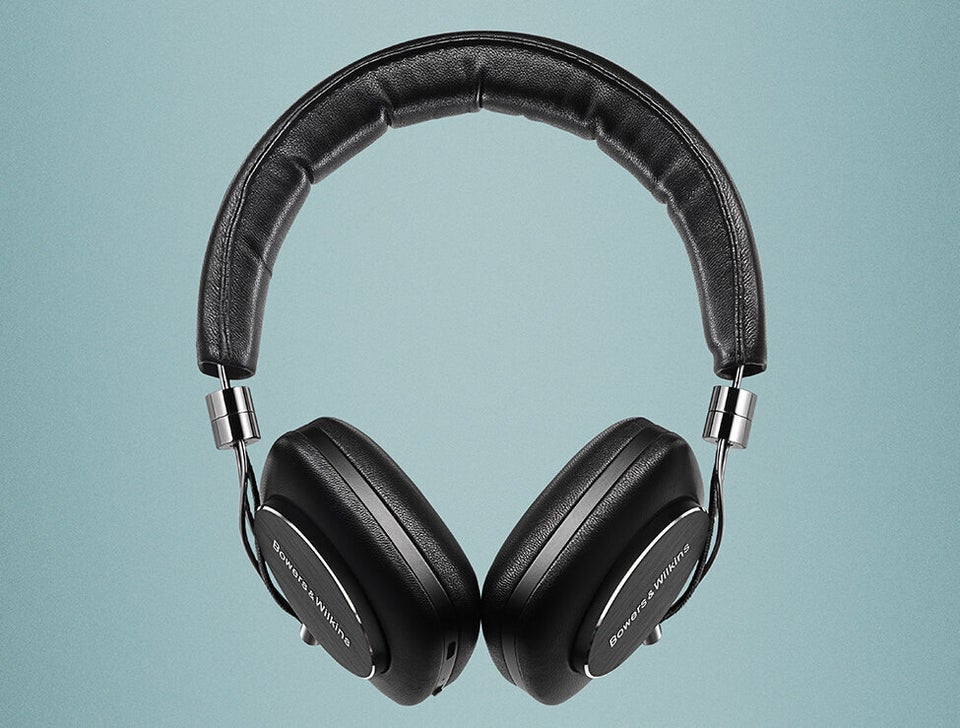 10 Best Headphones
Popular in the Community