Phillip Schofield has received the greatest early Christmas present of all - his brother Tim has been discharged from hospital in time for the festive period.
He took to Instagram to share his delight with fans on Monday (22 December) evening, informing fans that Tim was doing well after his health scare.
Phil captioned the snap of him and his brother smiling on the sofa: "The BEST Christmas present EVER, my brother Tim is home, faster than I ever imagined possible."
It is unknown what was wrong with Tim, but his condition was believed to be very serious.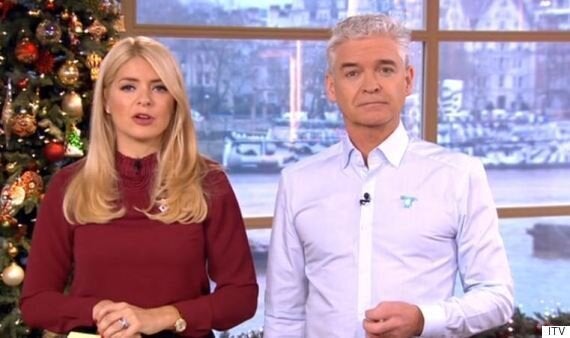 Phil returned to 'This Morning' last week
"It's been a very, very tough couple of weeks… but it's all sorted now, or at least we're getting there, it's a long process," he said.
"And to my little bro, Tim. Good morning… behave yourself!"
He added: "How lucky we are to have the NHS we have. In the papers, you only see the bad stuff, but I've seen the very best. And when you see it up close, it is amazing.
"Thank you to Bristol Royal Infirmary… and to Bristol in general. You've all been amazing. But to the hospital staff… you are astonishing."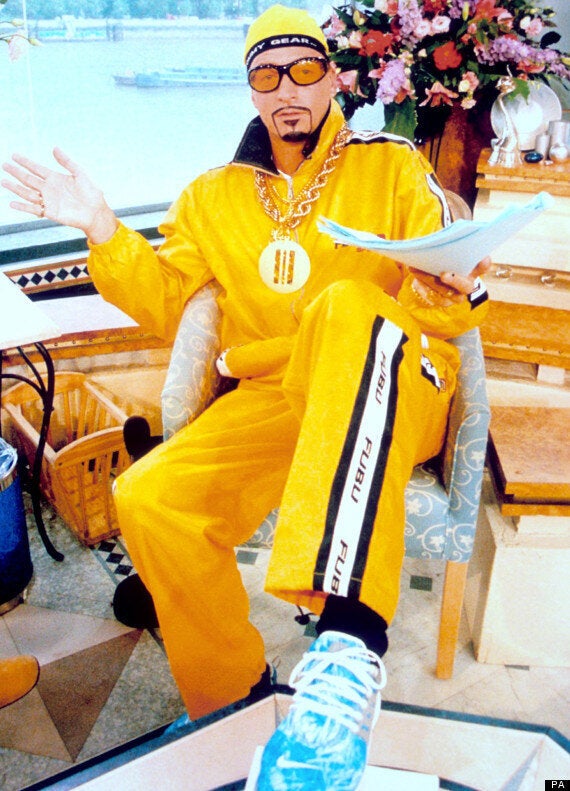 This Morning: Most Memorable Moments