The paper reports that the Labour leader is refusing to issue a message on Christmas Eve but will instead wait until the New Year.
To hammer the controversy home it carries a quote from Conservative MP Andrew Bridgen, who said: "This is the new politics - Corbyn cancels Christmas.
"It is just a hint of what the British people would have to look forward to under a Corbyn-led Government."
The roots of the 'scandal' appear to stem from an interview Corbyn did with The Huffington Post UK in which he said: "I don't want us to move into religious politics in Britain. I respect all faiths, I probably spend more time going to religious services than most people, of all types.
"I go to synagogues, I go to mosques, I go to temples, I go to churches, and I have many humanistic friends and I have many atheist friends. I respect them all."
A spokesman for Corbyn said:" Any suggestion that Jeremy doesn't like Christmas is ridiculous. There is no requirement for a leader of the opposition to issue a Christmas message and It was Jeremy who used his last PMQs to wish parliament and everyone a happy Christmas, including Mr Bridgen."
Additionally, the Daily Mirror's Jason Beatie made this point...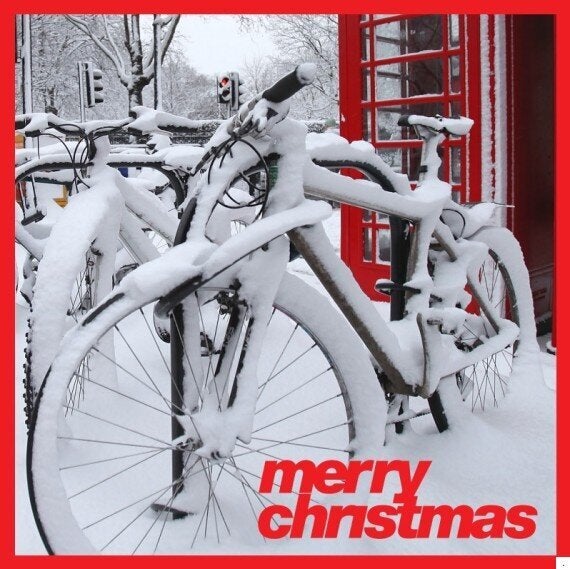 Despite all that, some people however appear to have taken the story at face value.
Others however, pointed out the leap in imagination in the article.