A Christmas miracle has struck a Senegalese refugee who travelled to Europe on a migrant boat with just €5.
The 35-year-old, identified only as Ngagne, is one of thousands to take part in Spain's famous El Spanish Christmas lottery, and he came away with €400,000.
Asked what he thought of his good fortune, Ngagne paid tribute to the Spanish rescue workers who changed his life when they intervened to save him and dozens of other migrants from a boating incident some eight years ago.
"I want to give thanks to Spaniards and the Spanish government for rescuing me when I was in the sea," he told La Voz de Almeria.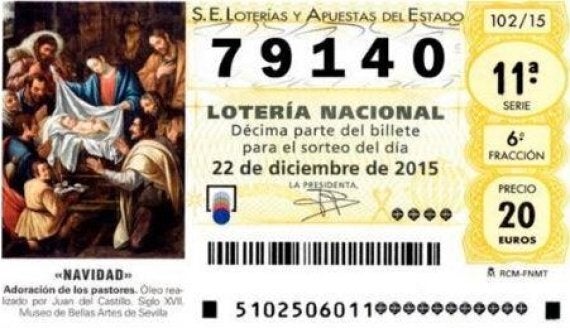 The man won €400K on the Christmas Lottery
Ngagne and his wife were among a group of 65 migrants packed on a small who had to be rescued when their vessel, destined for the Canary Islands from Morocco, got into difficulty.
When Ngagne's hometown of Roquetas de Mar won first prize in Tuesday's draw, everybody who'd bought a ticket in the coastal resort was automatically entitled to a share of a massive €630 million jackpot.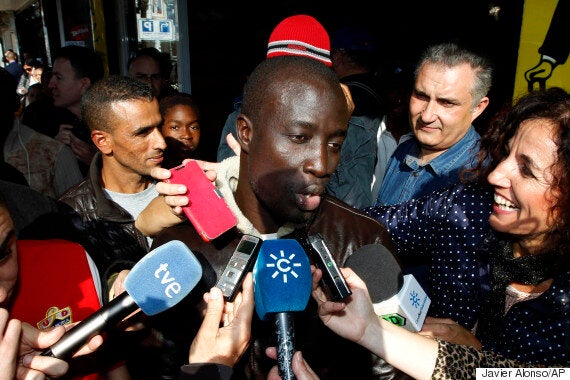 The winning number - 79140 - appeared on a total of 1,600 tickets in Roquetas de Mar. Second-prize winners included ticket-holders in Seville and Granada.