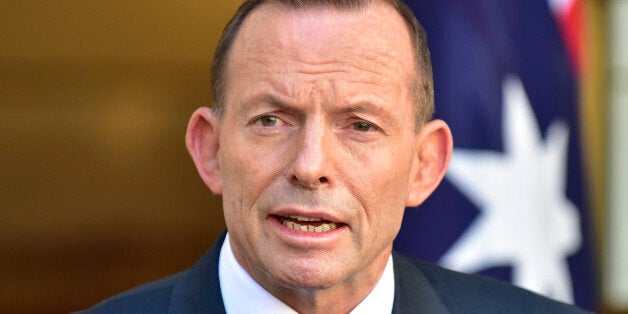 Former Australian prime minister Tony Abbott has waded into the row between Oxford University and its students over whether a statue of "racist" African colonialist Cecil Rhodes should remain at the institution.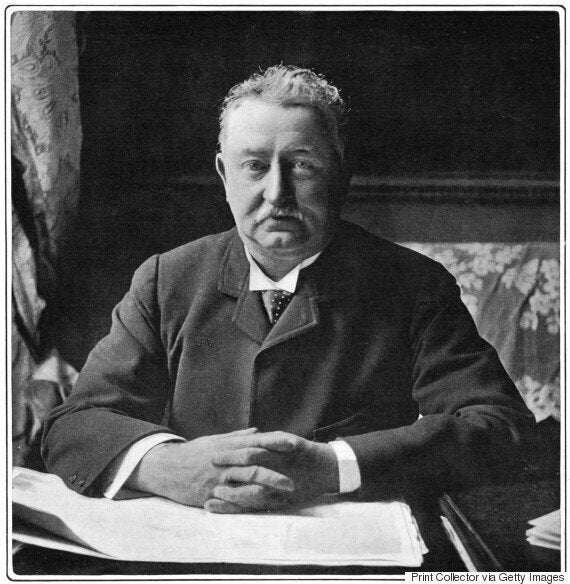 Cecil Rhodes, English-born South African entrepreneur and statesman made his fortune in the Kimberley diamond mines, and formed De Beers Consolidated Mines in 1888
Abbott, who benefitted from a Rhodes scholarship to the university in the 1980s, told The Independent Oxford would "damage its standing" if the statue was pulled down.
The petition on Change.org states: "This statue is an open glorification of the racist and bloody project of British colonialism. An architect of apartheid in Southern Africa, Rhodes is the same apartheid colonialist who said: 'I prefer land to niggers...the natives are like children. They are just emerging from barbarism...one should kill as many niggers as possible.'
"We find it deplorable that Oriel College continues to glorify an international criminal through its uncritical, deeply violent iconography."
One student campaigner recently came under fire after it was revealed his Oxford education has been funded by the Rhodes scholarship.
The South African student was branded a hypocrite as he has been funded by the very man whose statue he wants removed.
A spokesperson for Oriel College, where the statue stands, said: "We affirm, as we have in our previous statements on this issue, that the College does not share Cecil Rhodes's values or condone his racist views or actions.
"The future of the statue raises complex issues, which cannot be resolved quickly.
"In view of these complexities, the College has decided to launch a structured six-month listening exercise on the statue, running from early February 2016, seeking the views and ideas of students and staff of the College and the wider University, alumni, heritage bodies, Oxford City Council, residents of Oxford, and other members of the public, as we seek a positive way forward.
"In the short term, we have put up a temporary notice in the window of the High Street building, below the statue, clarifying its historical context and the College's position on Rhodes."