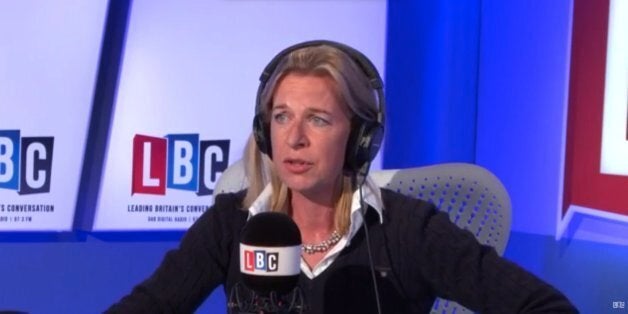 An emotional call from a Muslim father rendered Katie Hopkins speechless during a radio phone-in.
The man, named only as Ali, called into Hopkins' LBC programme during a debate about radicalisation in Britain's Muslim community.
He spoke of the need for integration between non-Muslims and those of Islamic faith, before complimenting the Mail Online writer by telling her he felt more comfortable speaking with her than some members of his own community.
He said: "We should keep (suspected radical Islamists) in the UK but increase their scrutiny.
"I remember growing up we did not have all these segregated communities which we have now.
"The Muslim community became more and more radicalised. Why did that occur? Because we did not monitor who was coming into the mosques."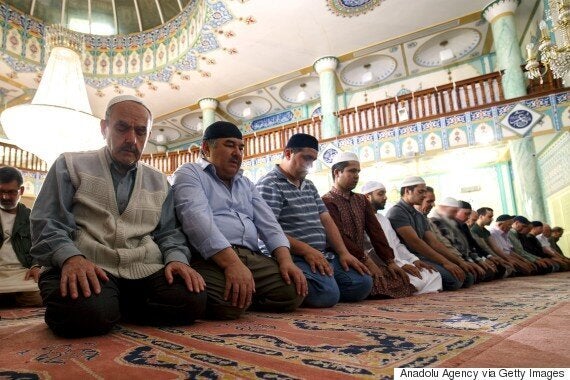 Muslims in prayer at a mosque in London
"I am a Muslim but I do not go to the mosque on a regular basis," Ali said, "I would be scared to send my kids to the mosque because no one knows what they're going to do to them there.
"I don't know what they're listening to.
"It's about time for Muslims to realise there is a problem in the Muslim community... I'm a proud Muslim, I'm a practicing Muslim, when you're going into the mainstream people don't say for fear of offending somebody."
Hopkins responded: "Ali I'm really struck by this... you're more confident speaking to somebody like me or someone else on the radio about how you feel than you would approaching someone within the Muslim community because you don't quite know which part they come from now?"
"I don't who they are and I don't know what their views are."
Listen to the call in full, above.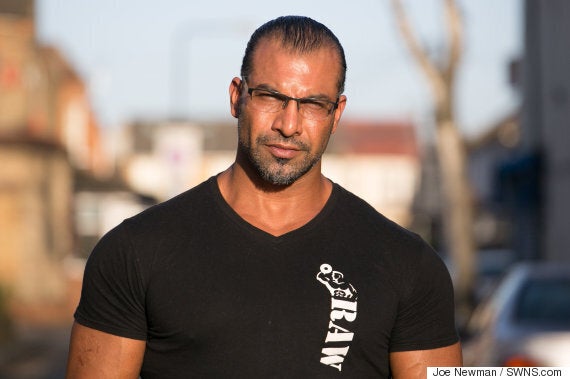 Mohammad Tariq Mahmood's story was questioned by Hopkins last week
Hopkins continued to say that she was struck by Ali's apparent inability to speak freely within his own community, preferring instead to speak to her - despite previous criticism of her own opinions on Muslims and those of Islamic faith.
The controversial columnist is hosting a series of phone-in programmes on LBC between Christmas and the New Year.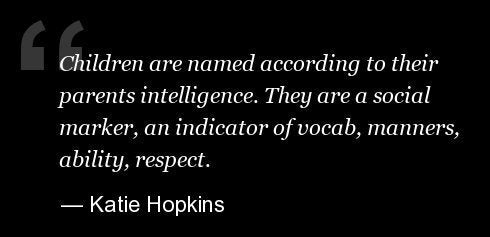 Katie Hopkins' Most Controversial Quotes