Rail travel in the UK could undergo a major change in 2016 as rail operators announce a plan to introduce a new contactless card that could eventually replace the traditional orange rail tickets.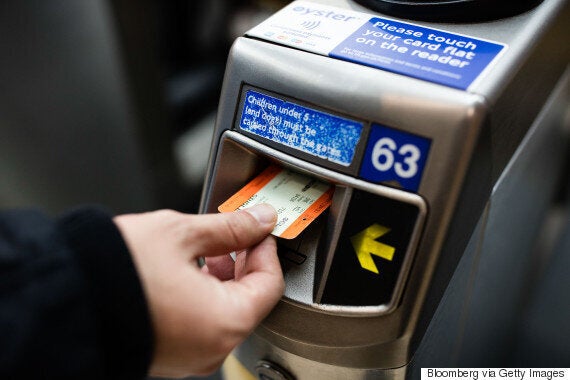 The Telegraph originally learned of the initiative which was then confirmed by Rail Delivery Group Managing Director of Customer Experience Jacqueline Starr.
"Alongside the UK Cards Association, we are in the early stages of exploring how passengers could pay for and store tickets on their contactless credit or debit cards."
According to sources within the RDG, The Telegraph was told that rail operators were looking at finding a modern replacement for the paper ticket that would work in a similar fashion to the contactless Oyster cards that are currently used on the London Underground/Overground.
Oyster cards have shown themselves to be a unanimous success - the contactless card has been expanded to busses and to mainline train services that serve London within a certain distance.
Able to act as digital wallets or tickets the Oyster cards use a contactless technology that's also compatible with NFC enabling the London Underground to expand its ticketing to contactless bank cards and more recently, Apple Pay.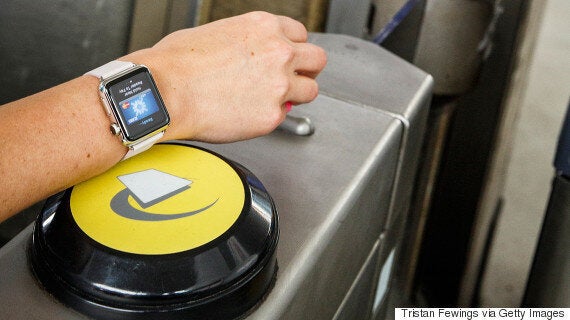 If the RDG can rollout a similar card then this would allow passengers to book their tickets online, download them to their smartphones and then tap in and out of journeys as they already do on London's main transport services.
In a statement made on the RDG site, Starr goes on to point out that this is not a new initiative but simply part of an ongoing infrastructure update.
"The rail industry wants to respond to the needs of our customers and understands the importance of modernising train tickets so that passengers are no longer reliant on the old orange paper format. That's why many operators already offer options like tickets on mobile phones and travel using smart or contactless cards."
Popular in the Community