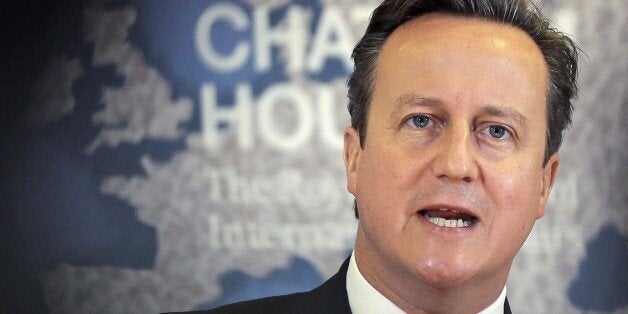 Should David Cameron be forced to quit if Britain votes to leave the European Union? Not according to Tory backbencher James Cleverly, who said on Sunday the PM should stay regardless of the result, though he did insist Eurosceptic ministers should be given a free vote in the upcoming EU referendum.
Speaking on Five Live, the recently elected MP for Braintree said there was a "pragmatic argument" for ministers to be allowed to campaign for either the In or Out in the vote, which is likely to be held in June. However, the recently elected MP said the prime minister should not have to resign If Britain leaves the EU, even though Cameron staked his future on a renegotiated membership.
"I don't see that that has to be the case at all," said the MP when asked if Cameron should resign if the vote goes against him. "I think that the biggest thing for us, looking internally just for a moment, I think the biggest thing for the Conservative Party is that there will be Conservatives on both sides of the argument," he added.
On ministers being allowed to campaign for leaving the EU, Cleverly said: "I think there's a big pragmatic argument for that for no other reason than the parliamentary maths. There are only 300 or so MPs from which the Prime Minister can draw a government and almost 100 seats in government to fill."
"I think that will be the pragmatic option," he added. "I suspect he will [allow that] but I don't have any great insights into that any more than any other backbencher would do. But if we conduct the campaign in a friendly, professional, tough but gallant way, I don't see any reason why anyone at the head of either side of the argument will need to stand down irrespective of what the result will be."
Last year, Lord Heseltine said that allowing Cabinet ministers to campaign for opposing arguments would result in "civil war" within the Conservative Party. The Sunday Times reported that up to six cabinet minister think Cameron should resign if Britain votes to end its EU membership, a figure that could rise should the PM not offer a free vote to ministers.
Chris Grayling and Theresa Villiers have reportedly threatened to leave the government over Cameron's support for remaining in the EU. In order to placate Eurosceptic ministers, Boris Johnson could be offered a cabinet position this month, according to the Mail on Sunday.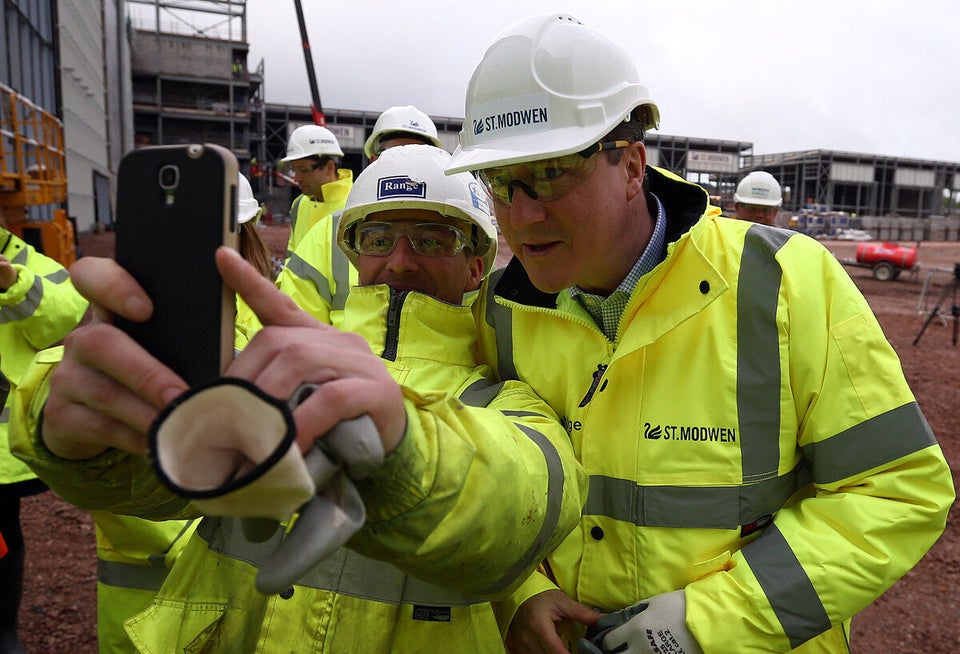 David Cameron: A Life In Selfies