Rochdale MP Simon Danczuk is being investigated by Lancashire Police over a rape allegation dating back to 2006, according to reports.
Lancashire Police have reportedly confirmed a complaint had been made against Danczuk, but said their "enquiries are in the very early stages and are ongoing".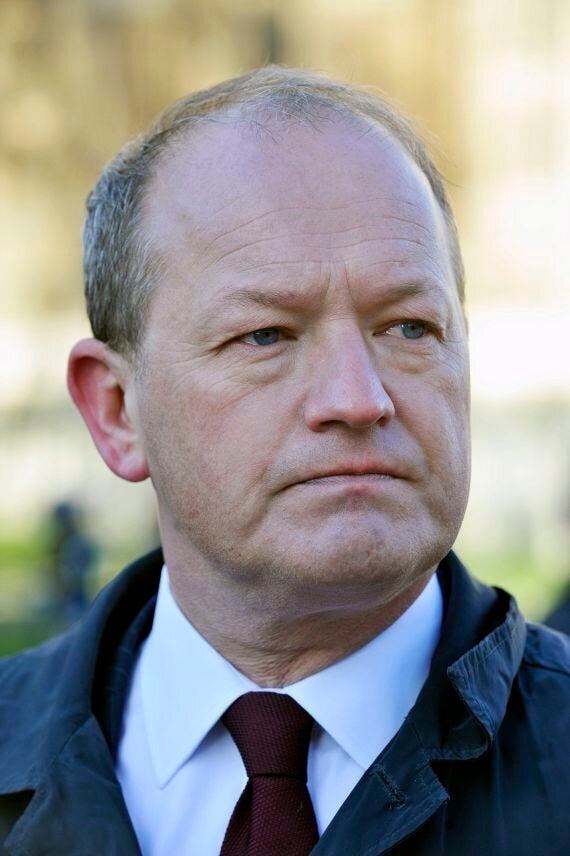 Rochdale MP Simon Danczuk is being investigated over a rape allegation dating back to 2006
Sky News reported that Danczuk had called the allegation against him "malicious, untrue and extremely upsetting".
He told the broadcaster that police had not been in touch with him but he would "co-operate fully with any inquiries and am confident my name will be promptly cleared".
A police spokesman told the Manchester Evening News: "We can confirm that we have today received a report of a rape against a 49-year-old man relating to an historic offence from 2006."
The newspaper said Danczuk, 49, had declined to comment on the allegation - but a friend of his had dubbed the complaint "absolute nonsense".
Danczuk has said his "drink problem" led to him messaging Sophena Houlihan when she was 17, a decision he said he felt "awful" about.
He has been suspended from the Labour Party while an investigation takes place into his conduct, for which he has apologised "unreservedly", the Press Association reports.
The messages followed the collapse of his marriage to wife Karen, who was dubbed the selfie queen after posting numerous photographs of herself in low-cut tops.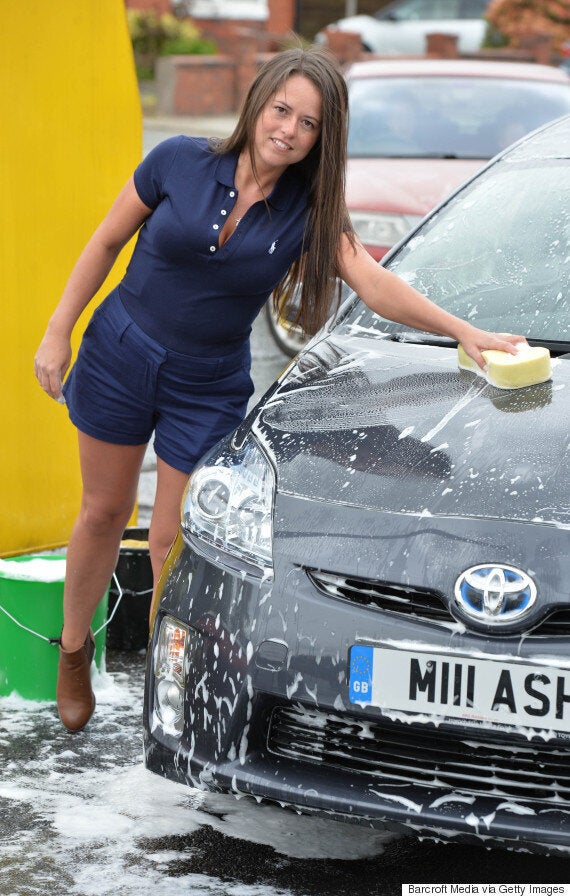 Danczuk told The Sun he was "drunk, horny and alone" while on holiday in Spain when he sent the texts.
He said: "I have a drink problem, and that is a major contributory reason why I sent the messages. I've seen a psychiatrist about it and he's told me to stop drinking for six months.
"I feel awful about what happened. I don't know what came over me. I'm so embarrassed that I've been such an idiot. I'm sorry for letting my family down and I'm already dreading my young sons finding out when they are older.
The father of five added "younger women are my Achilles heel" but said he knew sending the messages was "wrong" and his behaviour had "played on his mind".
Houlihan, who is now 18, said Danczuk sent her numerous messages, including one asking if she wanted a "spanking" after she contacted him about a job.
The pair exchanged messages for nearly a month before he asked how old she was, according to the newspaper. He said, at first, he considered it a "professional conversation".
Danczuk's personal life has repeatedly made the headlines over the past year, including the ending of a relationship with a Labour councillor, Claire Hamilton, who tweeted after Christmas that she had "dumped" him.
He has previously spoken about how his work to expose child sex abuse had left him depressed and he was receiving psychiatric treatment, meaning he would be stepping back from his campaigning.