Is it too late now to say sorry? Definitely not, according to Justin Bieber.
The pop star debuted his new head of cornrows on Instagram on Monday, but made sure to let everyone know he wasn't happy about them, putting the blame on rumoured girlfriend Hailey Baldwin.
"Hailey made me get corn rows like an absolute douche bag, these will be off tomorrow trust me Danny," he captioned the below snap (who is Danny?).
This isn't the first time Bieber has been involved in some cornrow controversy. The 21-year-old stepped in to defend pal Kylie Jenner after she was accused of cultural appropriation for wearing the hairstyle.
"Guys leave her alone, were all trying to figure it out and she happens to be under a microscope!" he wrote in an Instagram comment.
"I'm the first to know this. But saying she's being racist because she wants her hair in braids is ridiculous.
"Let's focus on the bigger picture and instead of fighting over something stupid lets do something about equality, but it doesn't start here blasting a 17 year old kid for wearing braids smh."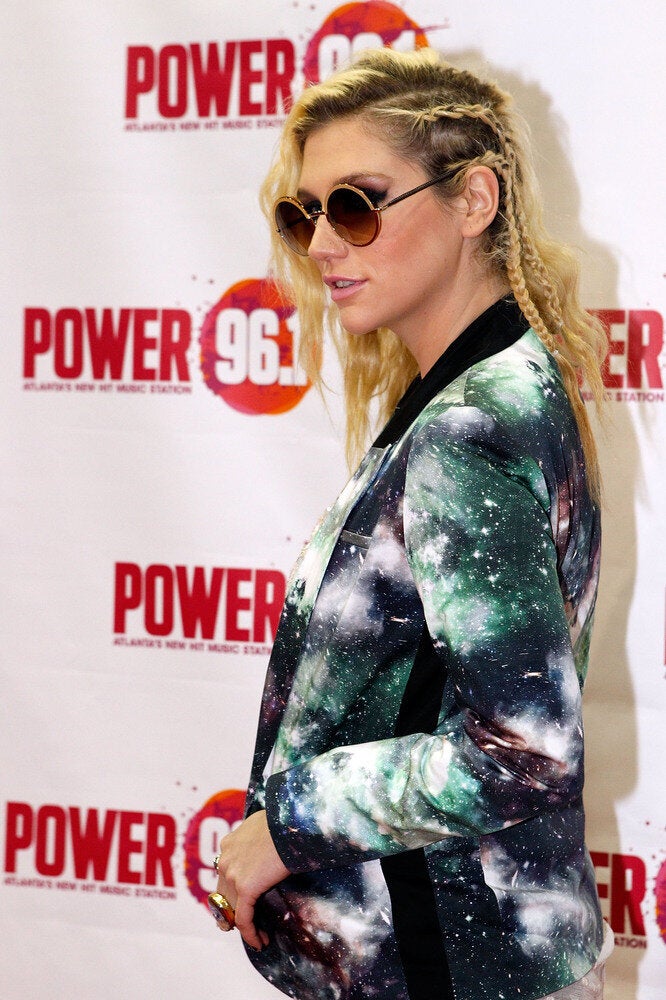 Celebrities With Cornrows