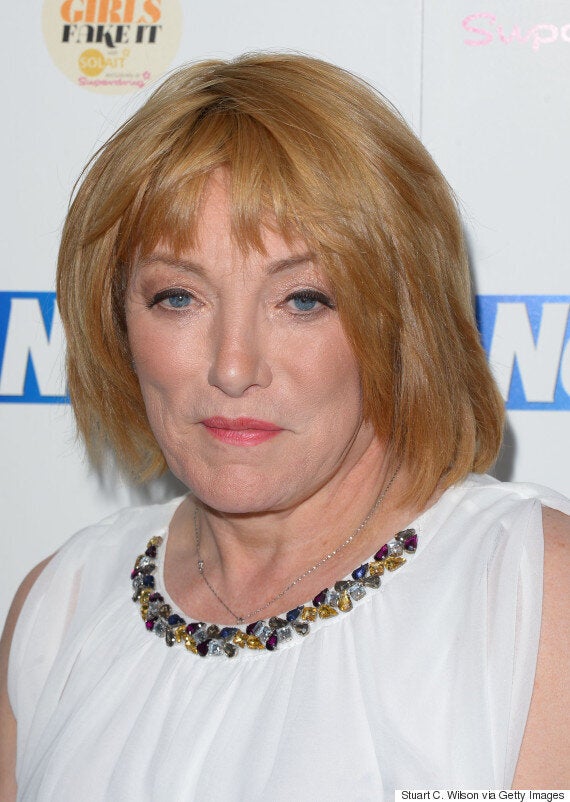 Boxing promoter Kellie, who came out as transgender in 2014, has now responded to Barry's remarks, accusing him of "stirring up transphobia".
"Obviously he's never been through what people like me have been through. It's something you're born with. It's not something you wake up one morning wanting to do.
"For some of us, it's a matter of life and death, and people have suffered deep depression over. What he's saying is all those medical opinions are totally wrong."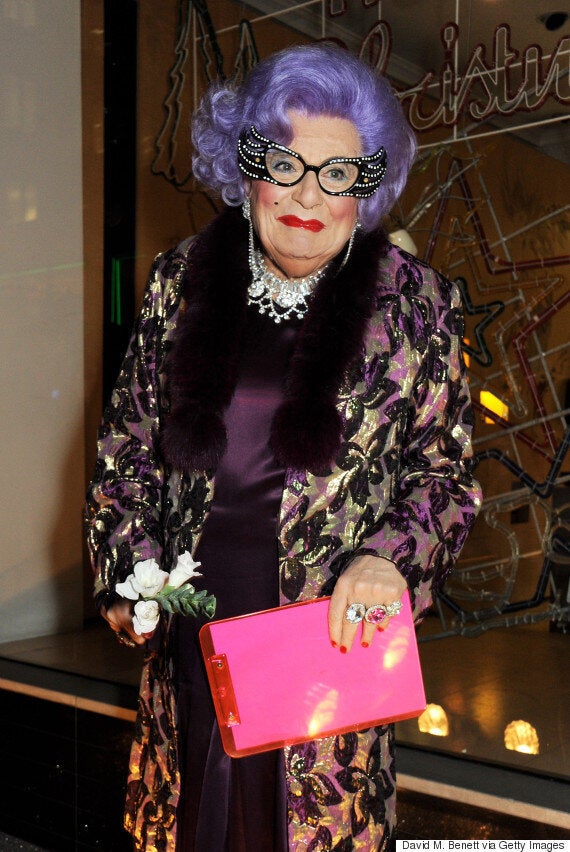 Barry Humphries is the man behind Dame Edna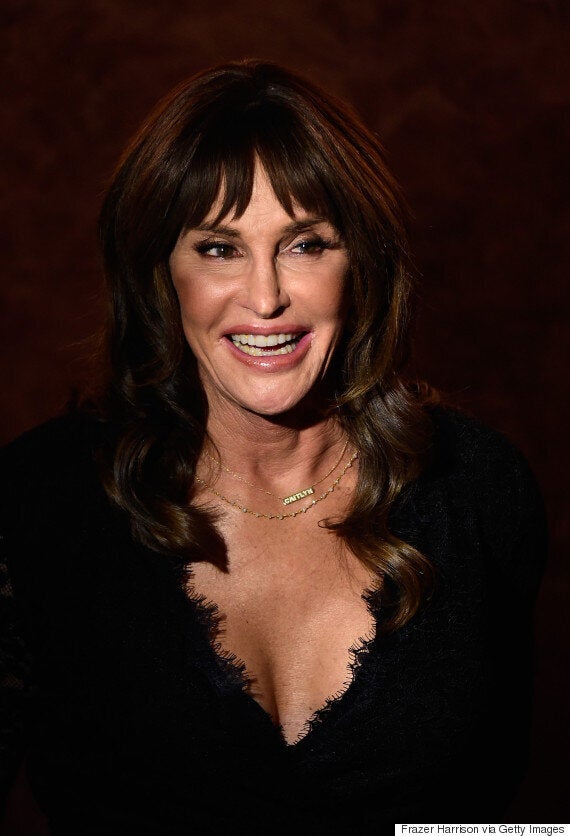 Barry has since issued a half-hearted and confusing apology as Dame Edna, on her Twitter page, where the character distanced herself from the actor.
The statement read: "I'm partly Aboriginal. I'm certainly Jewish. I could play Canasta at the age of five. And I disassociate myself from anything Barry Humphries has to say. I fried him years ago but he refuses to accept dismissal.
"The poor thing is losing the plot. He deserves our pity not our disapproval."
Fans were not convinced though, and responded accordingly: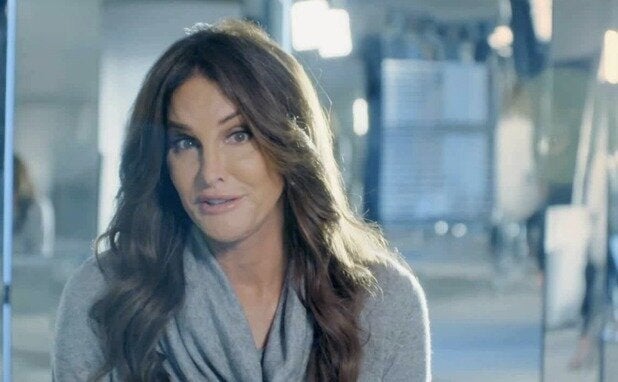 12 Caitlyn Jenner Moments