'Hollyoaks' actor James Sutton was suitably unimpressed to learn that Stephanie was among the 16 celebrities shacked up in the 'CBB' house, making it perfectly clear that he would not be tuning in to support her.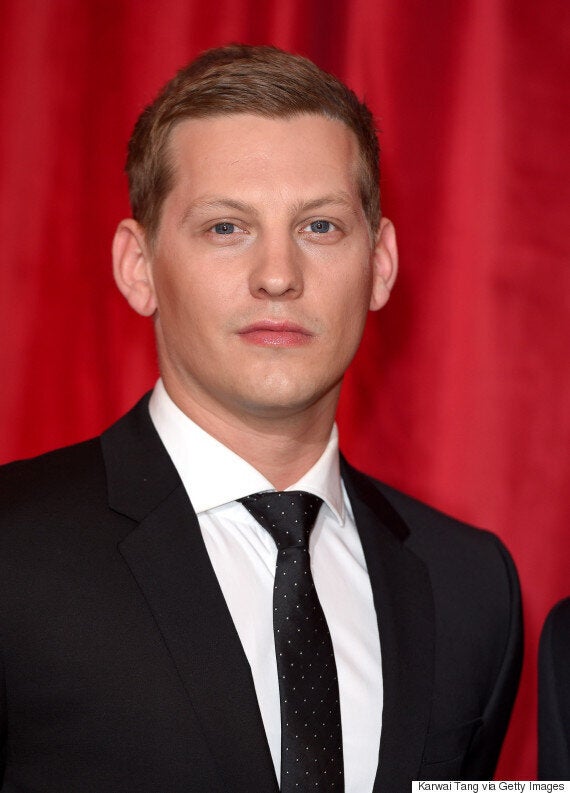 In fact, he said he'd "rather boil his own head" than watch, as reported by Digital Spy.
James initially wrote on Tuesday night that he was signing off for the evening, as his Twitter timeline was "full of of 'Big Brother' shite".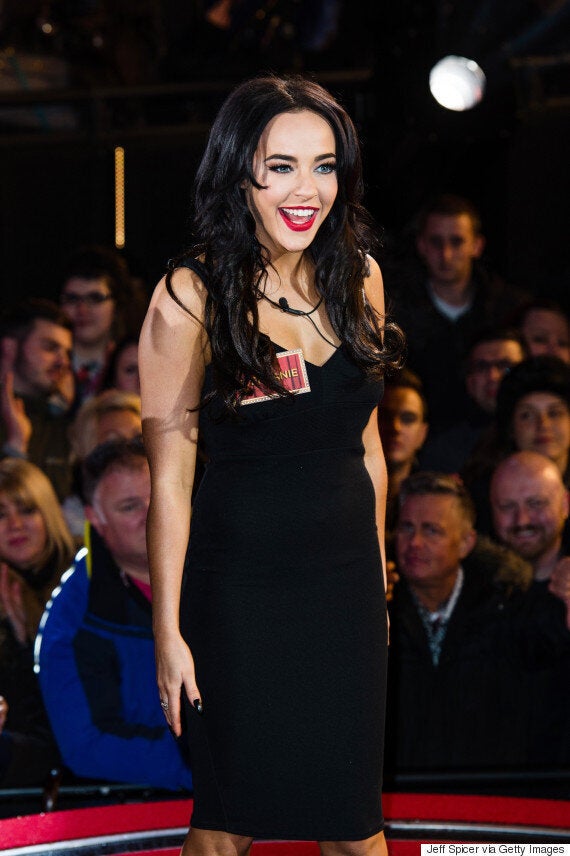 Stephanie Davis arrives at the 'CBB' house
Stephanie and James were co-stars on 'Hollyoaks' for three years, after he returned to the role of John-Paul McQueen in 2012.
"I went through a really tough time for a few years ago where I did rely on alcohol a bit, but that was when I was unhappy in a relationship. When everything happened with 'Hollyoaks' it felt like another big blow, because the press didn't know I'd been having such a tough time previously… my friends and family know the truth."
At the time of her soap exit, James appeared to throw shade at her, when he tweeted a screengrab, showing he was listening to the song 'Ding Dong The Witch Is Dead!'.
'Celebrity Big Brother' airs nightly on Channel 5.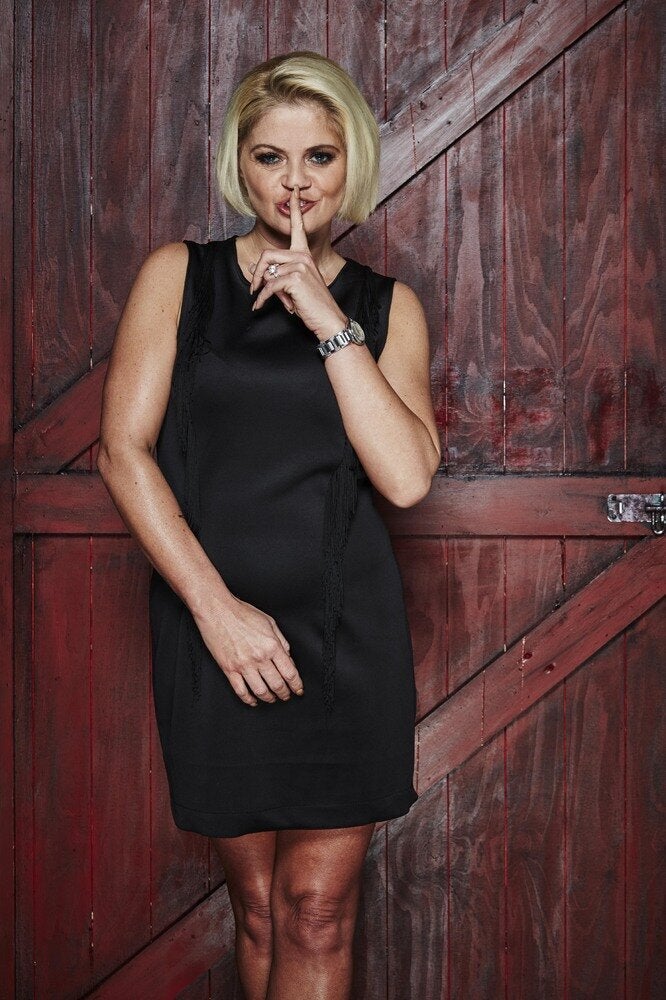 Celebrity Big Brother 2016 Housemates
Related