One of Stephanie Davis's former soap co-stars has made a rather scathing remark about her on Twitter, following her arrival in the 'Celebrity Big Brother' house.
READ MORE:
'Hollyoaks' actor James Sutton was suitably unimpressed to learn that Stephanie was among the 16 celebrities shacked up in the 'CBB' house, making it perfectly clear that he would not be tuning in to support her.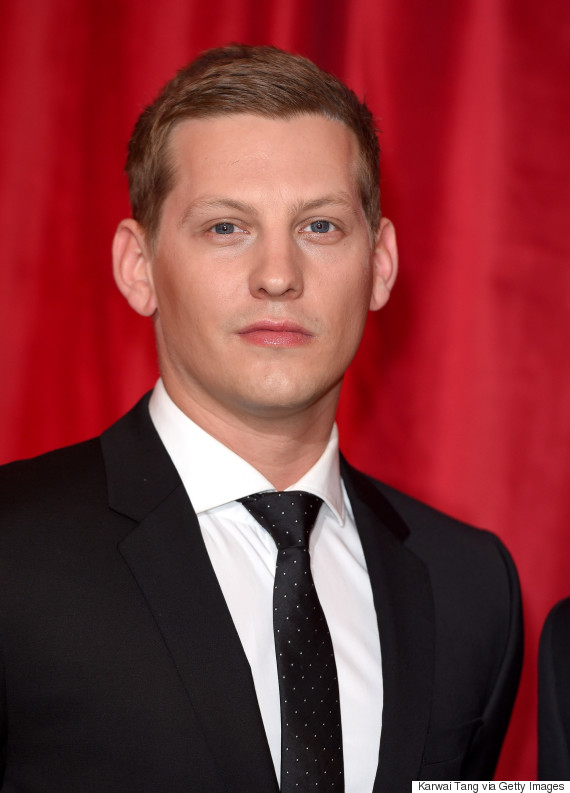 James Sutton
In fact, he said he'd "rather boil his own head" than watch, as reported by Digital Spy.
Ouch.
James initially wrote on Tuesday night that he was signing off for the evening, as his Twitter timeline was "full of of 'Big Brother' shite".
Taking his comments a step further, when one fan asked why he wasn't supporting "his old mucker", Stephanie, he offered the blunt reply that he'd "rather boil his own head", in a tweet that has since been deleted.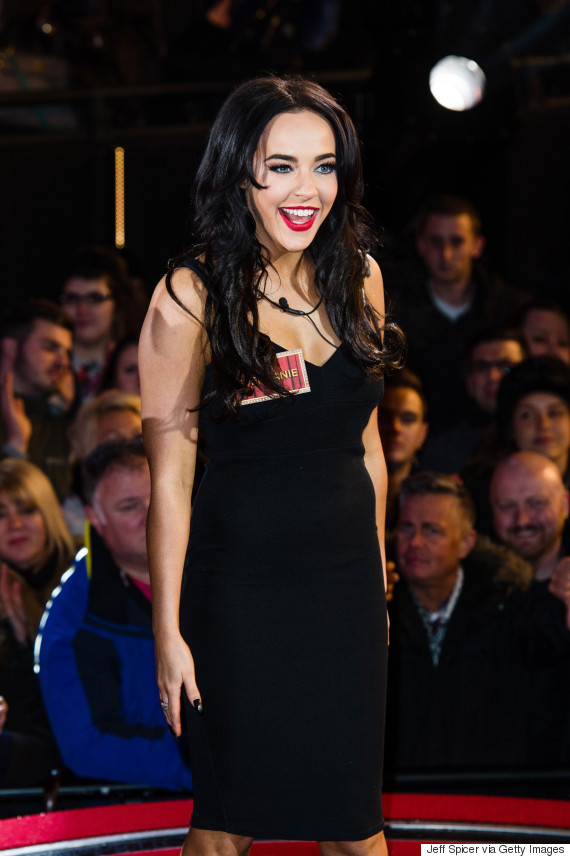 Stephanie Davis arrives at the 'CBB' house
Stephanie and James were co-stars on 'Hollyoaks' for three years, after he returned to the role of John-Paul McQueen in 2012.
However, she was axed from the soap last summer, with a media furore ensuing, after reports suggested she was given the boot for turning up to work drunk.
Although at the time her representative confirmed that her departure was alcohol-related, Stephanie recently insisted this was not the case.
Ahead of her 'CBB' entrance, she said: "There was once or twice where I went in after a night out, but I was never drunk.
"I went through a really tough time for a few years ago where I did rely on alcohol a bit, but that was when I was unhappy in a relationship. When everything happened with 'Hollyoaks' it felt like another big blow, because the press didn't know I'd been having such a tough time previously… my friends and family know the truth."
At the time of her soap exit, James appeared to throw shade at her, when he tweeted a screengrab, showing he was listening to the song 'Ding Dong The Witch Is Dead!'.
'Celebrity Big Brother' airs nightly on Channel 5.
LIKE US ON FACEBOOK | FOLLOW US ON TWITTER