Fresh rumours around Apple potentially removing the headphone jack in the iPhone 7 has resulted in more than 160,000 signing an online petition.
Chinese tech publication Anzhou reported Apple's plans to remove the 3.5mm portal quoting sources within the company's supply chain.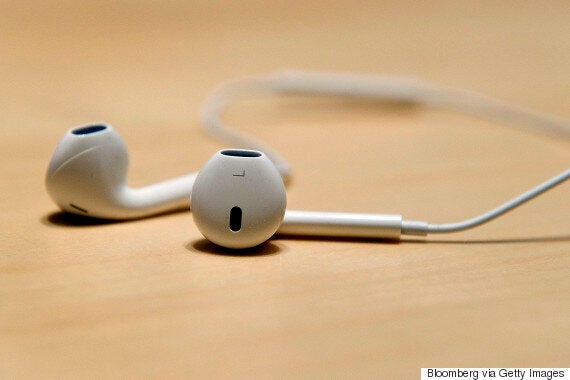 In December, Japanese news site Macotakara, also suggested the iPhone 7 could require headphones that use the Lightning port at the bottom of the phone.
Although Apple is yet to confirm this, iPhone fans have already launched a petition to stop this potential change, attracting 167, 817 people at the time of writing.
"If the rumours are true, the new iPhone 7 will have a non-standard, proprietary headphone jack -- making every pair of headphones on earth useless.
"Not only will this force iPhone users to dole out additional cash to replace their hi-fi headphones, it will singlehandedly create mountains of electronic waste -- that likely won't get recycled."
Citing figures from the United Nations, the petition states: "up to 90% of the world's electronic waste is illegally traded or dumped each year.
"We need to bring more care and attention to this growing issue -- not aggravate it through reckless, profit-driven decisions that will deliver countless perfectly useable items straight to the landfill.
"Apple was making devices filled with toxic chemicals and running on filthy coal energy -- until people pressured the company to improve. But Apple isn't a green company, and even if it was, other headphones makers certainly aren't. We have only one planet to live on, and can't keep wasting resources unnecessarily. Tell Apple to respect its customers and our planet. Keep the standard headphone jack."
According to supply chain sources, if this change for the iPhone 7 does go through, Apple could provide a Lightning connector to jack adaptor.
Alternatively, you could buy made-for-iPhone7 headphones, which could obviously work by connecting to the Lightning portal or via bluetooth .