A birth photographer has captured one year of birth stories in a moving video.
"I hope everyone enjoys this video and sees all the beauty that I see. Thanks to all the mummys that gave me the privilege to photograph this special moment in their life for them."
Garcia has included a range of stories - from caesareans to home births - and split the video into five stages.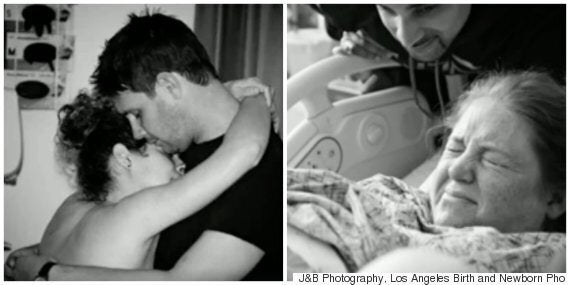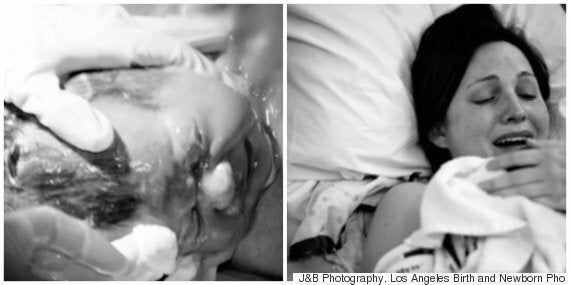 3. The indescribable feeling.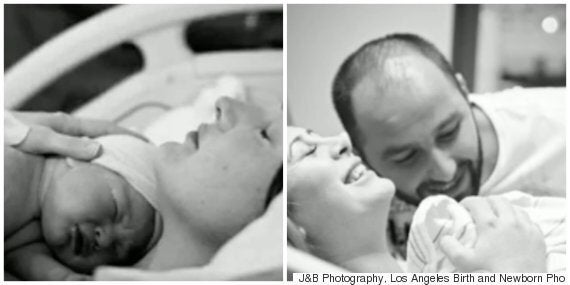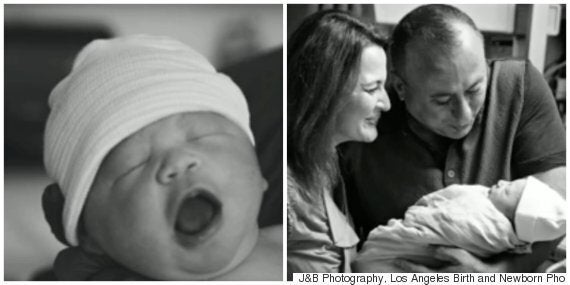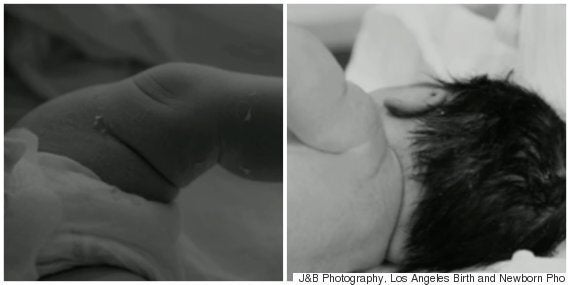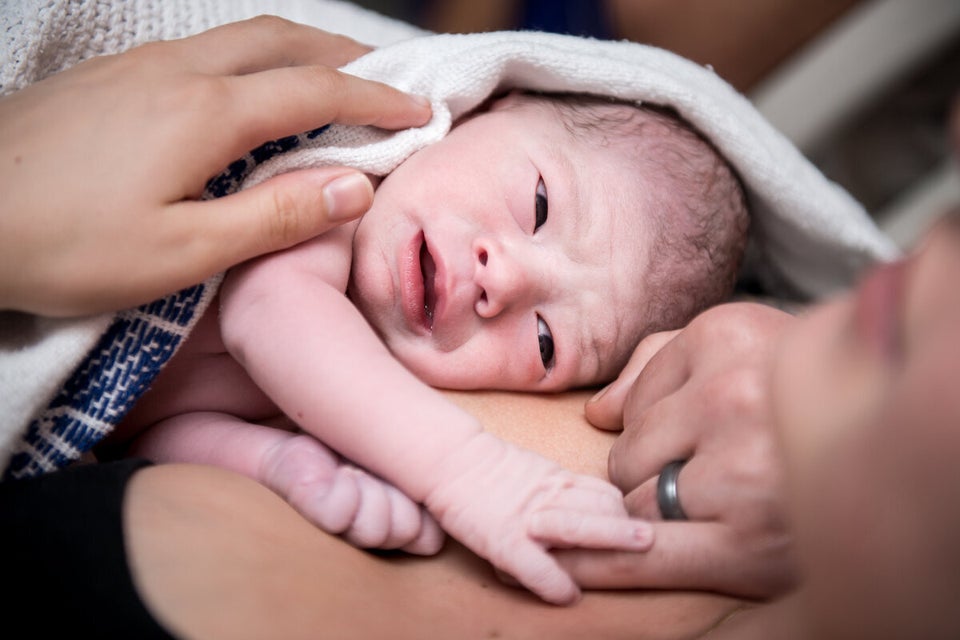 Australian Birth Photography