A birth photographer has captured one year of birth stories in a moving video.
Bree Garcia, from J&B Photography in Los Angeles, put together her favourite photos from 2015, capturing the different stages of pregnancy, labour and birth.
"In honour of it being one year since I started photographing birth stories, I made a video slideshow of some of my favorite photographs," she wrote on Facebook.
"I hope everyone enjoys this video and sees all the beauty that I see. Thanks to all the mummys that gave me the privilege to photograph this special moment in their life for them."
Garcia has included a range of stories - from caesareans to home births - and split the video into five stages.
1. Labour.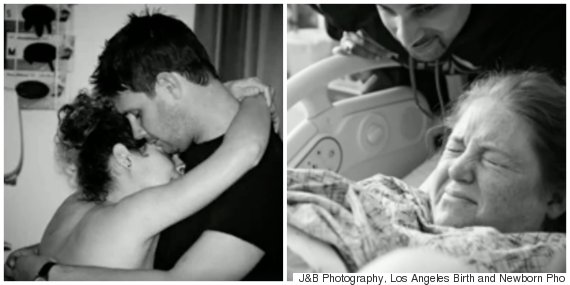 2. The moment.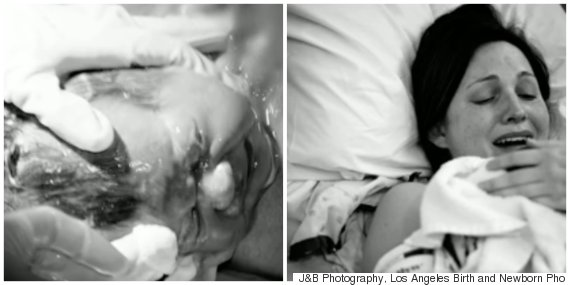 3. The indescribable feeling.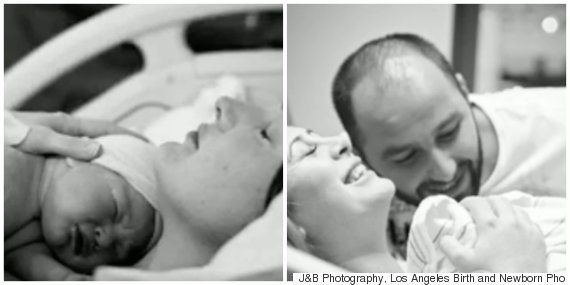 4. Baby's first moments.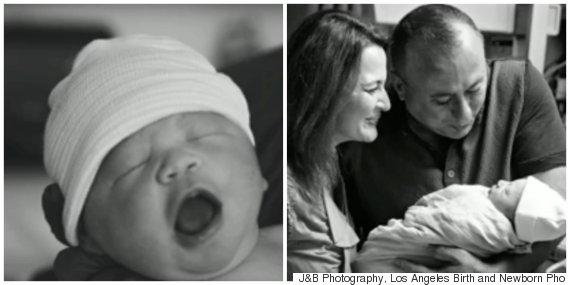 5. Little details.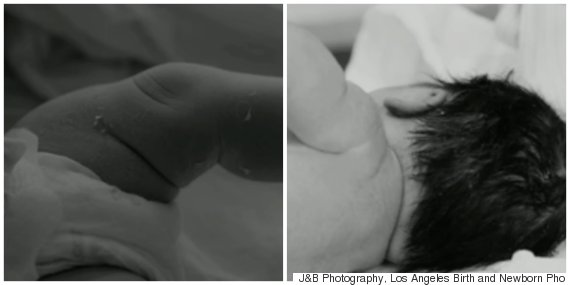 To view more of the touching photographs, watch the video above.
SEE ALSO:

Birth Photographer Captures Mother 'Delivering' Her Own Baby During Caesarean

NSFW: Birth Photographer Captures Exact Moment Babies' Heads Are Born In Fascinating And Rare Photos

Birth Photographer Captures Newborns In Foetal Positions To Show How They Fit Inside Mother's Womb
Australian Birth Photography