It seems Derek Zoolander's influence in the world of fashion knows no bounds, as the world's most famous *ahem* popular male model appears on the cover of the new issue of Vogue.
Yes, ahead of the release of 'Zoolander 2', Ben Stiller is giving it the full "blue steel" in a new photoshoot with his co-star Penelope Cruz, and a host of some of the fashion world's biggest stars.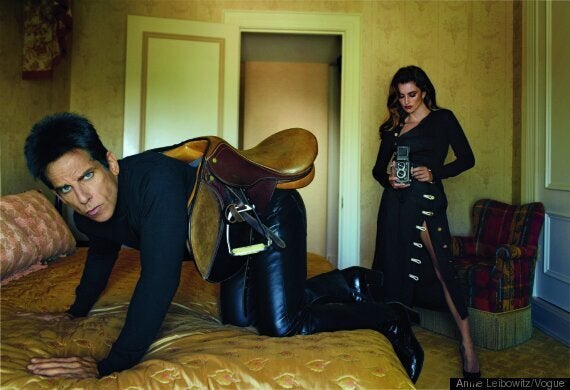 In one picture, Penelope poses holding a camera, while Zoolander is seen on all-fours on a hotel bed, sporting a pair of leather trousers and, for some reason or another, a horse's saddle.
Later, he gets a bit of help from supermodels Gigi Hadid, Jourdan Dunn and Joan Smalls who are all decked out in… well… we're not even sure how to describe it to be honest. But needless to say, there's a lot going on.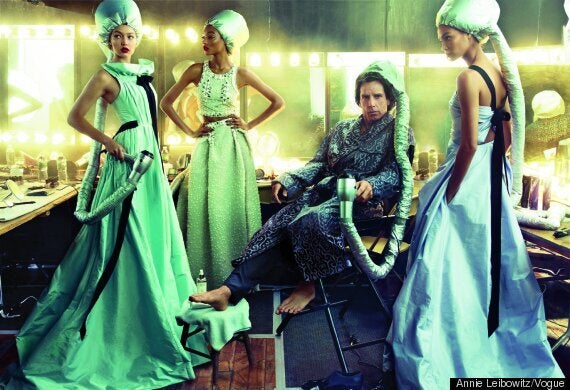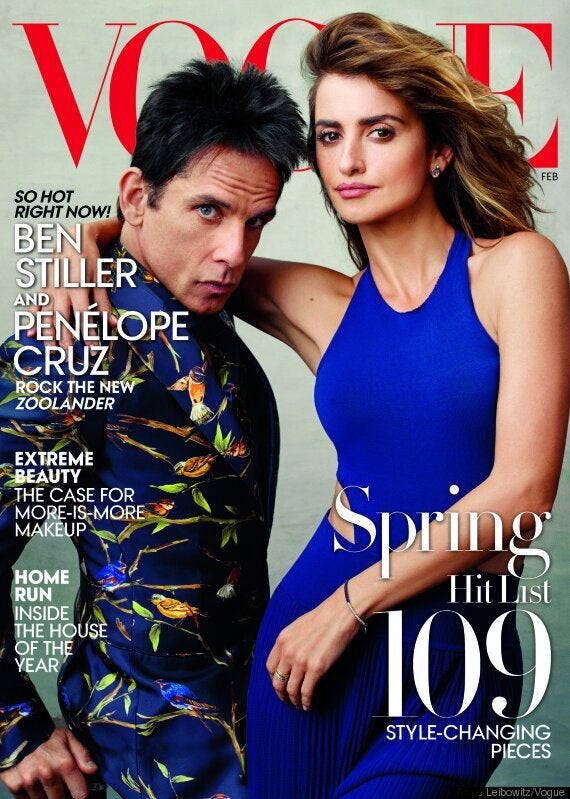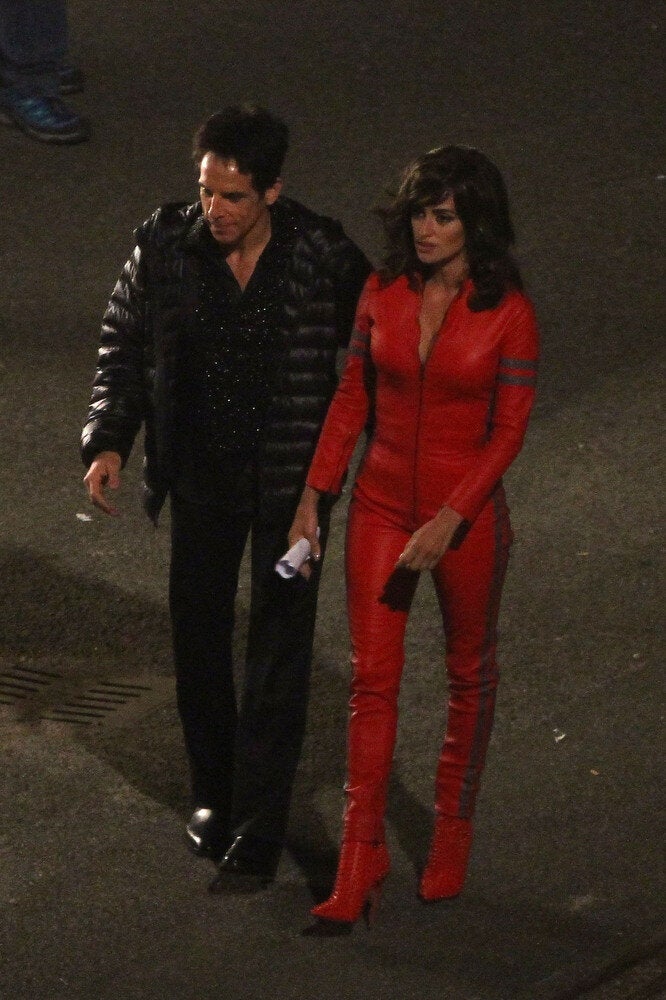 Penelope Cruz on the set of 'Zoolander 2'