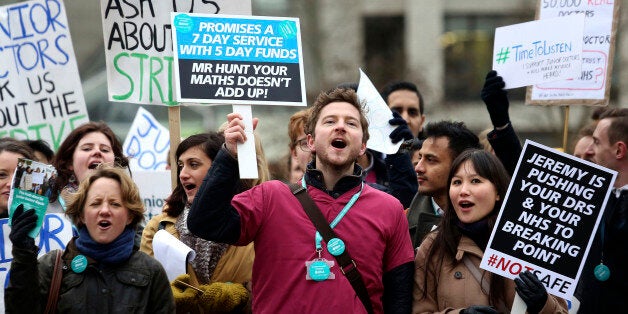 The 48-hour walkout had been scheduled to begin at 8 am on Tuesday but was called off by union bosses, who added that the move did not mean a deal had been met.
A planned strike on Wednesday 10 February could still go ahead if the negotiations stall.
Dr Johann Malawana, chair of the union's junior doctor committee, said: "The BMA's aim has always been to deliver a safe, fair junior doctor contract through negotiated agreement.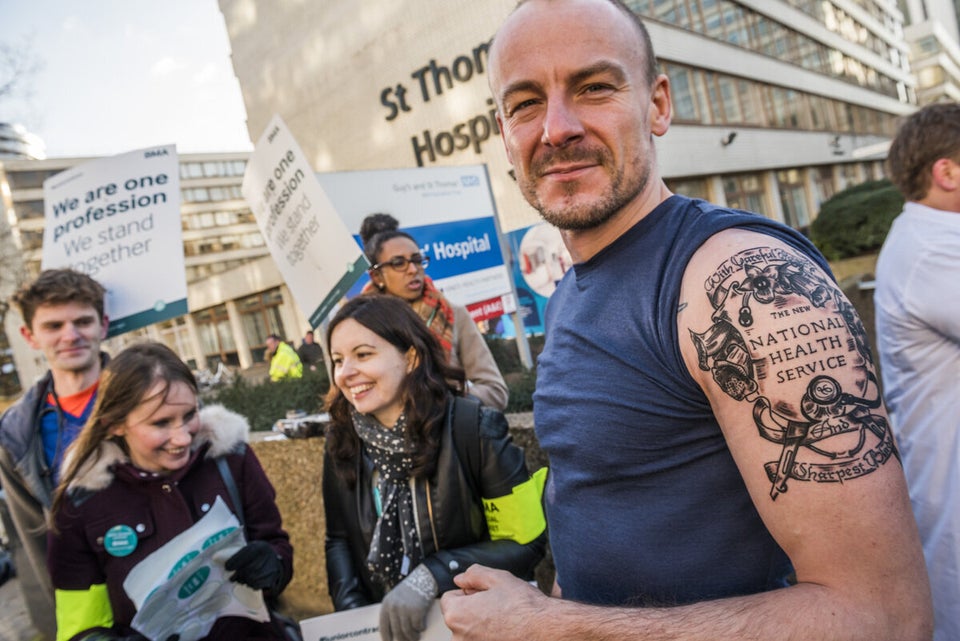 Junior Doctors Strike
"Following junior doctors' clear message to the government during last week's action, our focus is now on building on early progress made in the current set of talks.
"On this basis, the BMA has today taken the decision to suspend the industrial action planned for 26-28 January, thereby giving trusts as much notice as possible so as to avoid disruption to patients.
"It is important to be clear, however, that differences still exist between the BMA and the government on key areas, including the protection of patient safety and doctors' working lives, and the recognition of unsocial hours.
"Significant, concrete progress will need to be made if future action, currently planned for 10 February, is to be averted."
Related