Warning: This article contains nude images that some may consider NSFW
With such a focus on diet and fitness in the media during January it can be easy to forget that beautiful bodies come in all shapes and sizes.
To celebrate the glorious diversity of mankind, NOW Toronto magazine has released its second annual Body Issue.
The issue contains nude photos of activists, athletes and performers - and we have to say, they all look fabulous.
"We started the annual Body Issue in 2015 to combat the onslaught of homogenous stories that promote negative attitudes towards bodies at New Year's," Kate Robertson, digital development lead at NOW told HuffPost UK Lifestyle.
"Rather than the usual stories around diets and exercise, we aim to present a truly diverse set of Torontonians who share their stories about their journey to self-love. It's a beautiful project that we all take a lot of pride in."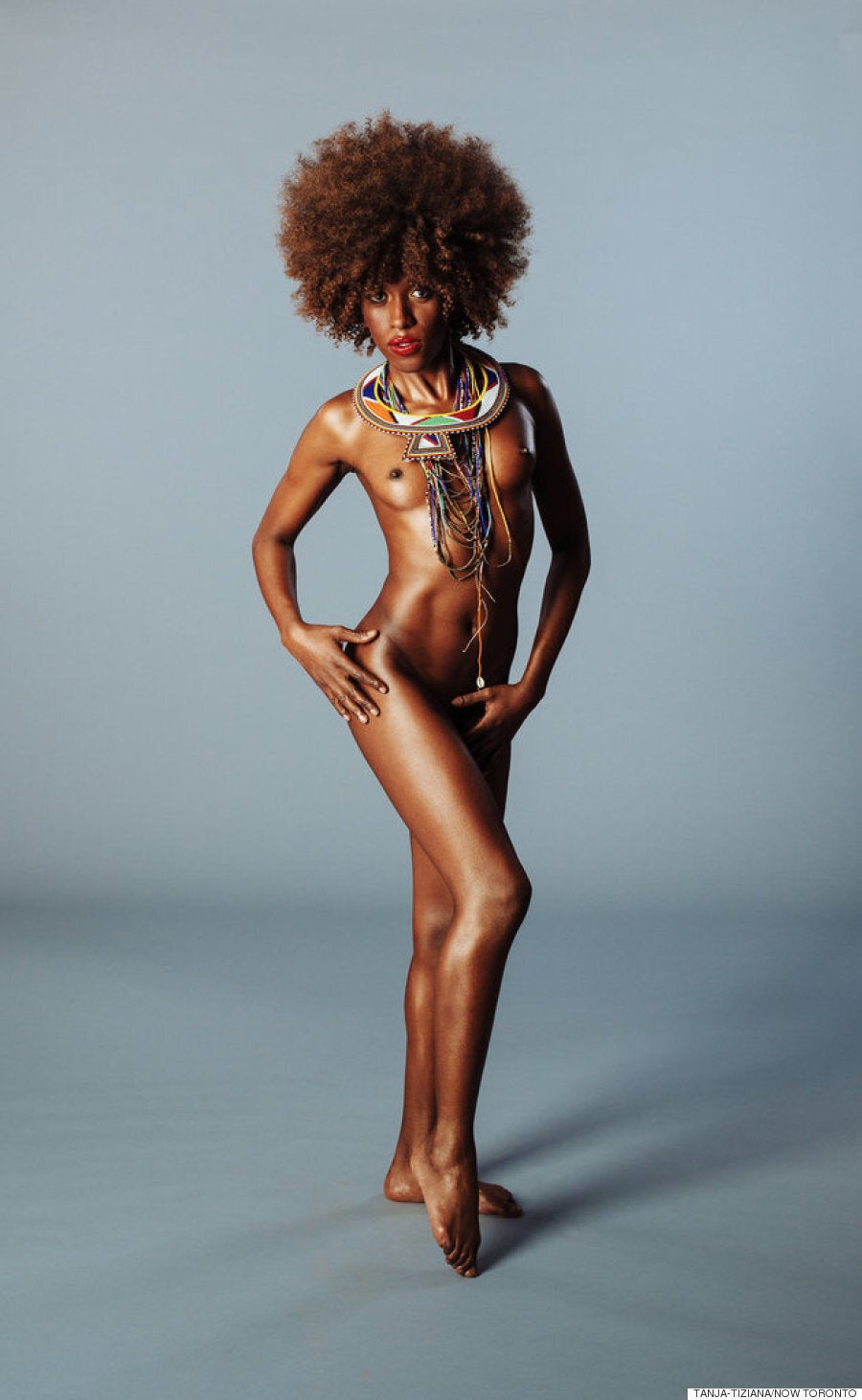 One of the people who features in the series is Biko Beauttah, a refugee from Kenya and trans activist.
"Finally one day I looked in the mirror and saw myself as myself: a woman," she said.
"To my surprise, the body I hated met the idealised standards of Western feminine beauty. Let's just say that I have weighed the same since my late teens and love my body; it's my temple.
"It's amazing the positive impact that going through life as your authentic self can have - not only on yourself, but on others around you."
Check out more of the stunning images from the photo series below: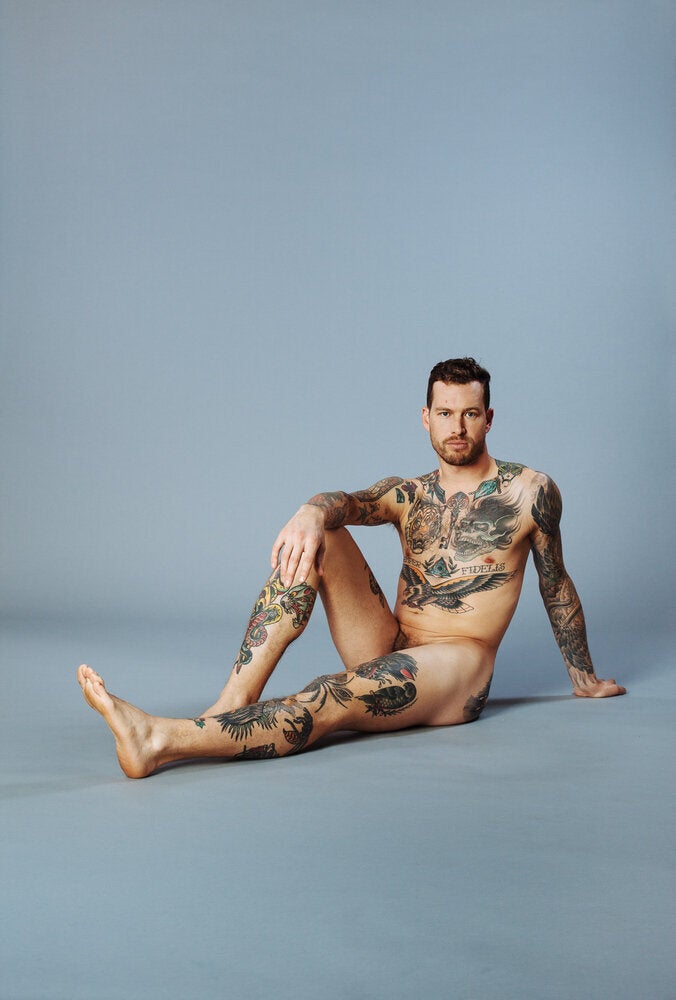 Now Body Issue
Related