Charlotte Rampling does not think the Oscars have a diversity problem. In fact, the Academy Award nominee said on Friday the current controversy over a lack of black nominees is "racist to white people".
Speaking to a French radio station, Rampling, who is nominated for best actress in the film '45 Years,' said: "One can never really know, but perhaps the black actors did not deserve to make the final list".
Asked if the Academy of Motion Picture Arts and Sciences should introduce quotas, a proposal, she responded: "Why classify people? These days everyone is more or less accepted ... People will always say: 'Him, he's less handsome. Him, he's too black. He is too white' ... someone will always be saying 'You are too' [this or that] ... But do we have to take from this that there should be lots of minorities everywhere?"
February's awards will likely be remembered for the ongoing furore surrounding the whites-only nomination list as much as for the films and performances.
Will Smith and his wife Jada Pinkett Smith have already said they won't be attending because of the lack of inclusion of black names (Will's being the most obvious absentee from the Best Actor list for his role in 'Concussion').
George Clooney has chipped in, saying history appears to be going backwards, while nominee Mark Ruffalo told HuffPost UK of his struggle to reconcile his support for the protest with his duty to his own film 'Spotlight' and the victims of sexual abuse at the hands of the Catholic Church, whose story the film tells. The latest on Mark is that he WILL be attending.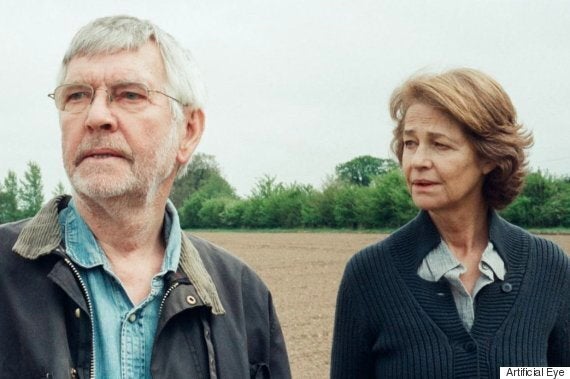 Charlotte Rampling has been nominated for Best Actress for her role in '45 Years'
The actress was talking to Europe 1 about the upcoming event, and the call to boycott by director Spike Lee. When pressed on the issue - "The fact that they (the black actors) still feel like a minority, it's not talking about that?" the 'Broadchurch' star simply said, "No comment."
The white-only list for the Oscars contrasts sharply with those names on the Golden Globes shortlist earlier this month - including 'Samuel L Jackson in 'The Hateful Eight', Will Smith for 'Concussion' and 'Idris Elba' nominated twice.
Charlotte Rampling had been considered an outside chance to take the Oscar in her category. Up against popular Cate Blanchett and Jennifer Lawrence, and current favourite Brie Larson, it looks as though her odds just got longer.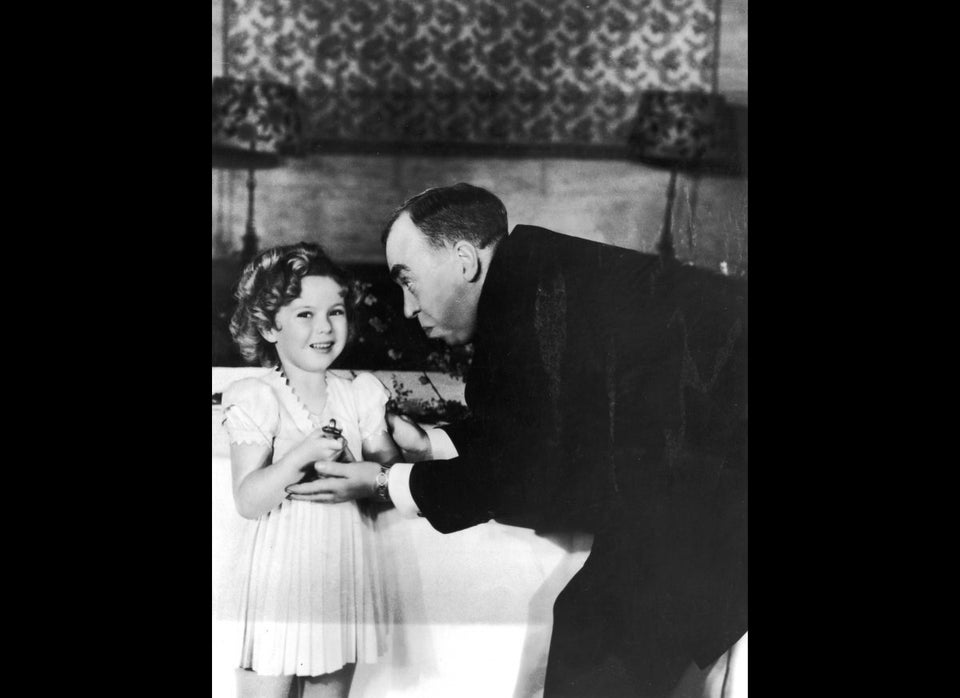 Youngest Oscar Nominees & Winners
Popular in the Community