Stephanie and Jeremy have grown increasingly close during their time in the 'CBB' house, but she was unimpressed with him when he revealed that he'd kissed fellow housemate Tiffany Pollard.
During the game of truth or dare, Tiffany kissed both Jeremy and Scotty T, and was asked by Darren Day to reveal which of them is the better kisser, eventually choosing Scotty.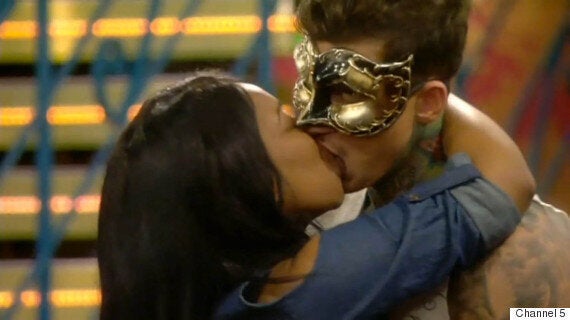 Tiffany snogs Jeremy in the lounge
After learning of Jeremy's kiss, Stephanie told him in the bedroom she didn't want to talk to him, insisting: "You can do what you like. I'm nothing to you, am I..?"
He didn't take kindly to the brush-off, though, furiously telling her: "I know I can do what I like. That's not the dispute.
"You're allowed to play me like a fool when you have a boyfriend, and I'm not allowed to have a game with the lads?! One rule for you and one rule for me. It's just ridiculous."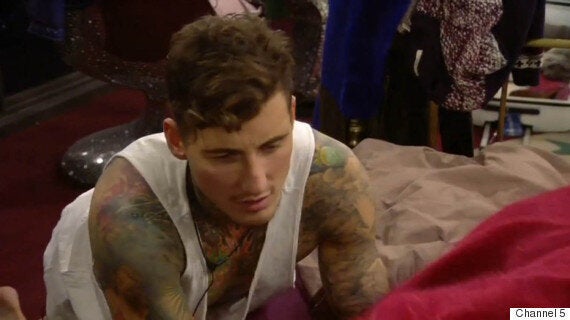 Jeremy tries to make things right with Stephanie, but she's having none of it
Stephanie's close bond with Jeremy hasn't gone down well with a lot of 'CBB' viewers, due to the fact she has a boyfriend, model Sam Reece, on the outside.
See it all play out in Monday (25 January) night's 'CBB', airing at 9pm on Channel 5.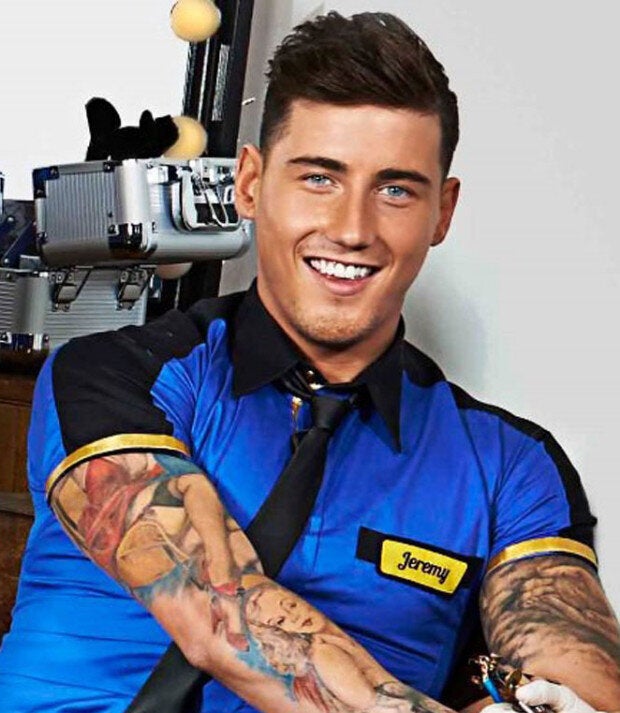 Jeremy McConnell Cooke: 9 Facts In 90 Seconds