The Scottish Parliament has been forced to hold one of its most bizarre ever debates after one man put forward a petition to legalise incest.
Richard Morris, who lives in Australia, apparently submitted the petition on behalf of a Scottish man who had been convicted of incest with his daughter, according to the BBC.
The petition was never even open to the public, meaning it never even gained any signatures, yet because of a technicality MSPs were forced to discuss the subject.
Morris, who claimed to have "almost finished writing a book" about incest, said that he has written to First Minister Nicola Sturgeon, the Queen and Police Scotland about the issue.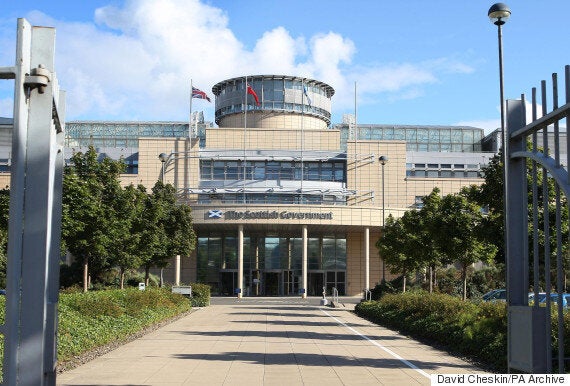 MSPs were required to discuss a petition to legalise incest
He said: "The Scots incest law perpetuates superstitious, bigoted, outmoded beliefs, and in its present form its continued existence is unjustified."
He also likened the issue to the treatment of gay people in the past.
The public petitions committee decided unanimously not to take the petition any further, with its convenor, Michael McMahon, saying that there would be "no value" in doing so.
He added that there was a lack of public support and that he personally found the topic "abhorrent".
Despite the petition's odd subject matter and lack of any support, the committee was still required to briefly discuss it.
Under the current law, incest is defined as sexual intercourse between blood relatives of opposite sexes.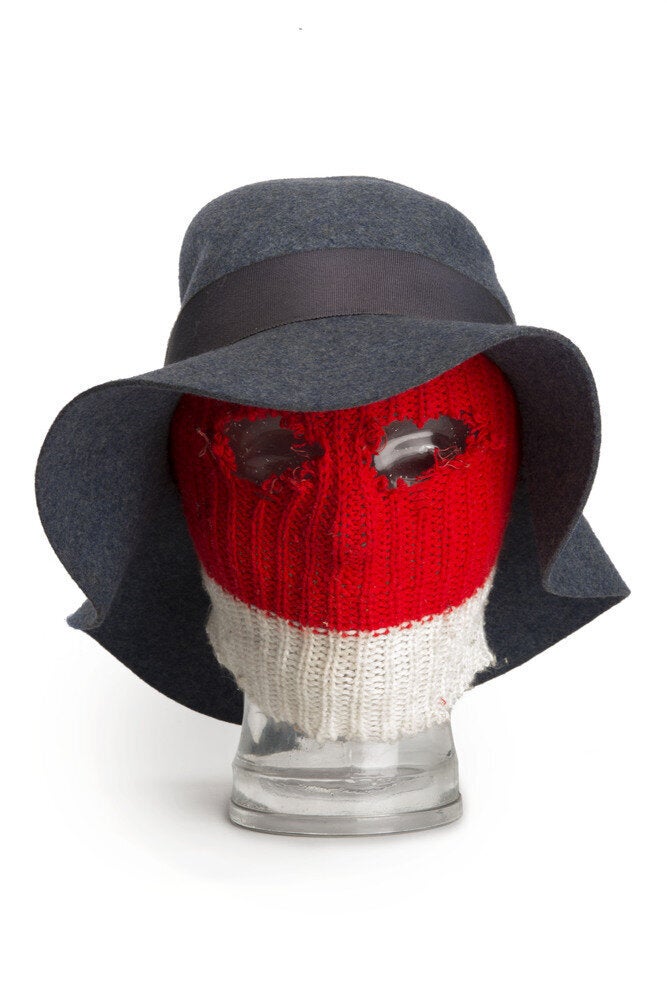 The Crime Museum Uncovered