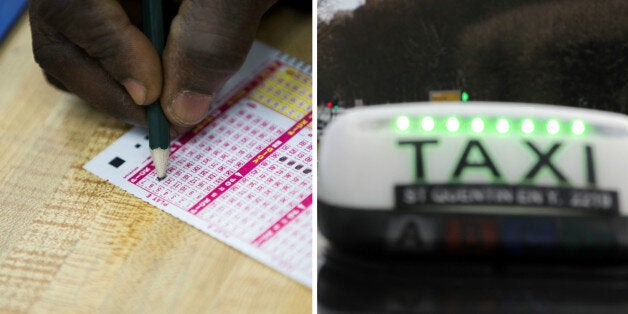 A Glaswegian man has collected £1 million in lottery prize funds after an extremely lucky conversation with a taxi driver.
The man, who is in his mid 60s but did not want to be named, was oblivious to having bought a winning Irish Lotto ticket at a Ladbrokes shop in the Parkhead district.
It was only after a fleeting conversation with a cabbie about the £1,018,020 unclaimed prize that the man checked his numbers, only to discover he had won a "life-changing sum of money".
The winner and his wife, both recently retired, are said to be putting some of the money towards a trip to Australia and a Caribbean cruise.
"I was travelling along Tollcross Road and the cabbie said a lucky punter won a million in that Ladbrokes shop," he recounted to BBC News.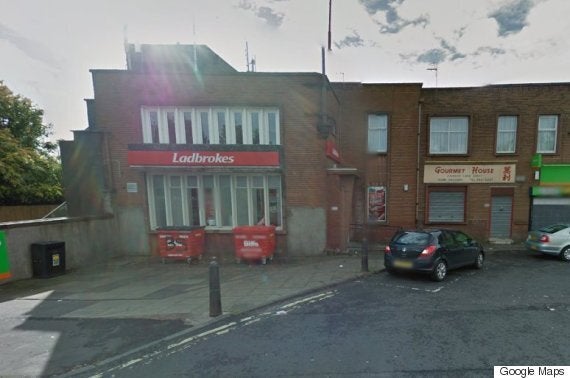 The Ladbrokes where the winning ticket was bought
"I replied saying I play the Irish Lotto in that shop but haven't checked my ticket yet.
'I got home, checked the numbers on the internet and immediately turned to jelly, before asking my wife what would you do if you were become millionaires."
Susanne Hinte was unmasked as a potential claimant by national media on Saturday after she reportedly produced a ticket showing all of the winning numbers but without a barcode or date stamp.
Popular in the Community