A protester has been arrested after throwing tomatoes at Donald Trump when the politician called Democrat Bernie Sanders a socialist.
Andrew Joseph Alemao, 28, was arrested and charged with disorderly conduct after he threw the fruit during a rally in Iowa.
Video captured the scenes as he made a spectacular miss and pictures show the remains of the squashed tomato.
One reporter tweeted a mug-shot of the tomato-thrower:
Protesters have become a regular fixture at Trump events, disrupting packed arenas and auditoriums with chants decrying his anti-Muslim rhetoric.
The anti-Trump group in Iowa were wearing t-shirts that read: 'Heil Trumpler!' and lead chants, screaming "get him out of here".
Trump told the crowd: "I like protesters... whenever there's a protester they turn like a pretzel".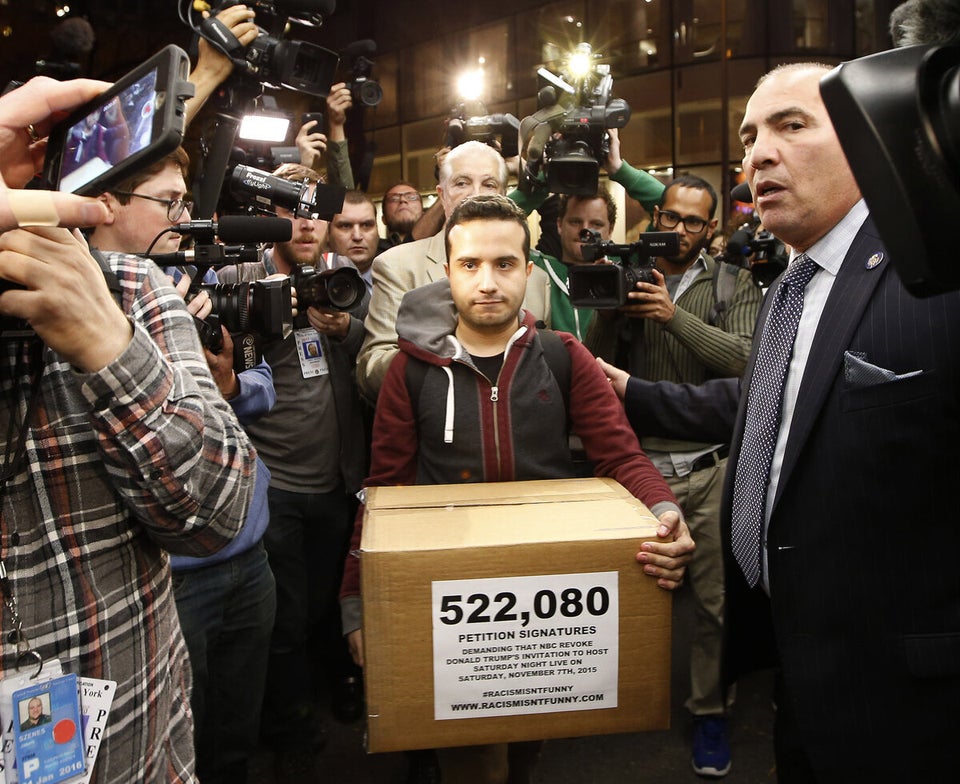 Donald Trump Protest
Popular in the Community