Andrew Mitchell has accused the police of "marking their own homework" after one of the officers who pursued him over the Plebgate affair was cleared.
Det Sgt Stuart Hinton was one of three Police Federation representatives who met Mitchell in the wake of the MP allegedly telling an officer at Downing Street that he was a "fucking pleb" who should "learn your fucking place" in September 2012, after he was stopped from riding his bike out of the gate.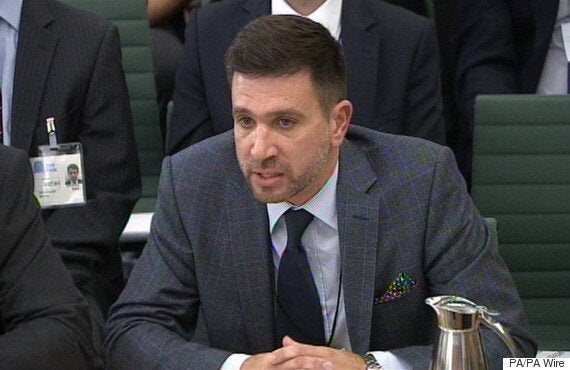 He told Radio Five Live "he still won't say exactly what he did say" immediately after the meeting and called for the MP to resign from his position as the government's Chief Whip.
Mitchell did later stand down but a recording of the meeting, made by Mitchell, later revealed the he had denied to them that he called the Downing Street officer a pleb.
On Wednesday, a Warwickshire Police tribunal cleared the officer of misconduct.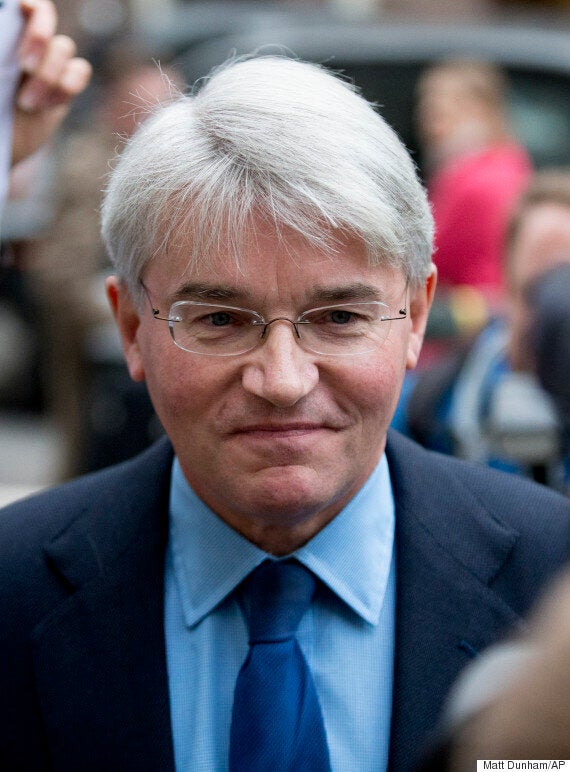 Andrew Mitchell condemned the panel for not being independent
The hearing was chaired by Assistant Chief Constable Ingrid Lee, from South Yorkshire Police. It followed an investigation by The Independent Police Complaints Commission.
Giving the decision, she said: "The panel are of the view that [Mitchell's account] was such a partial account of what was believed to have happened it wasn't misleading for Sgt Hinton to say 'he still won't say exactly what he did say' in his radio interview."
Mitchell told Sky News: "It would really be better if these serious police misconduct matters were dealt with independently and not by the police marking their own homework.
"That would give the public more confidence and I hope that the Justice Secretary will consider this matter in his forthcoming legislation."
In a statement, Hinton's lawyer Tim Coolican said: "The last three years have been both difficult and painful for my client who has always maintained that he only tried to make a fair comment on a matter he felt was important.
"He is pleased that today the panel, having heard and considered all the evidence, dismissed all the allegations he faced."
Detective Superintendent Gary Watson, head of Professional Standards for Warwickshire Police and West Mercia Police said: "The force welcomes external scrutiny and accepts the decision of the independent panel today.
"This matter has been the subject of the most intense scrutiny and we are pleased that the due process has now been concluded."
After Mitchell sued The Sun over its reporting of Plebgate, a judge ruled in 2014 that he probably did call the officer, PC Toby Rowland, a "pleb".