Lorraine Kelly suffered an unfortunate slip of the tongue during her ITV breakfast show on Wednesday (3 February), when she confused Miss Piggy with 'EastEnders' character Peggy Mitchell.
The TV host made the blooper while linking to a feature on the Muppets, before trailing an interview with former 'EastEnders' star Derek Martin, who played Charlie Slater.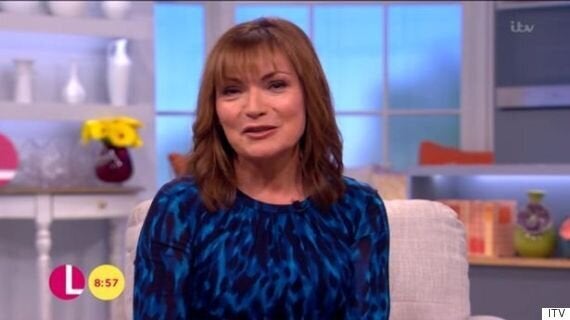 With the two items clearly mixed up in her mind, Lorraine said: "Welcome back, are the rumours true – has Miss Peggy…"
Realising her mistake, she burst into laughter, explaining: "Miss Piggy even. I was talking about 'EastEnders' you see, and I'm getting all confused.
"Has she finally moved on from Kermit? Do find out later… I'm so sorry."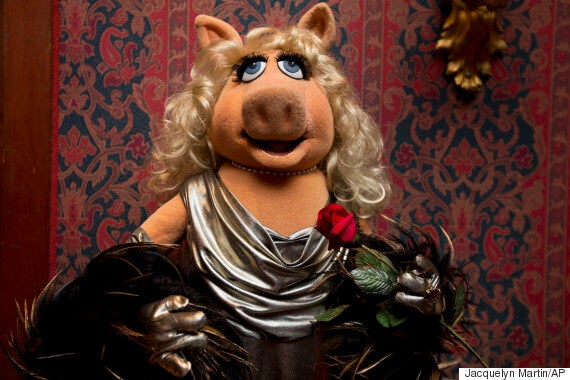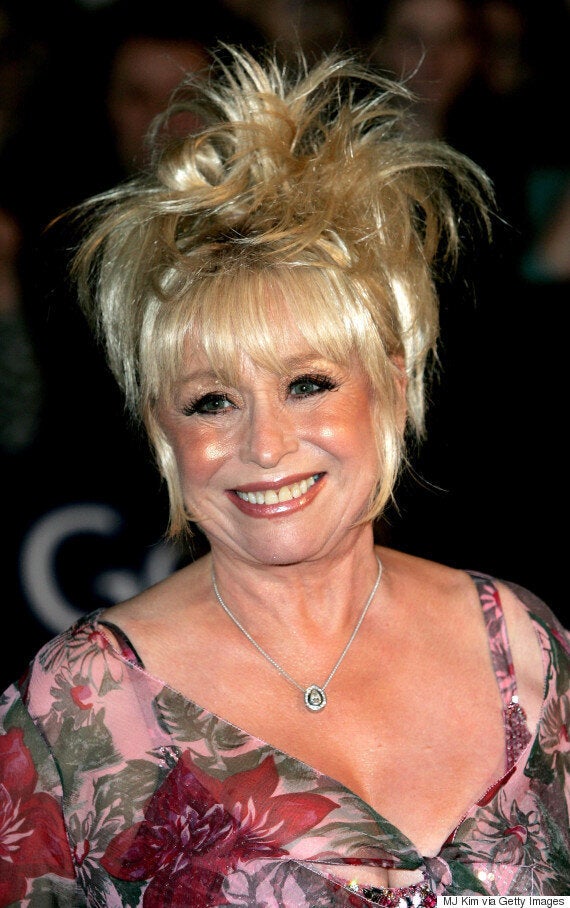 Barbara Windsor plays Peggy Mitchell
Barbara, who took over the role of Peggy in 1994, made the decision to leave the soap for good, having previously quit the soap in 2010.
She has since returned for fleeting appearances in 2013, 2014 and 2015.
Her final scenes are set to air in the spring, with her on-screen son Grant - played by Ross Kemp - already confirmed to be returning as part of the emotional storyline.