Well, quite. So we've removed the shouting and given you a version of PMQs that won't make your blood boil.
People noticed just how uncomfortable Tory Eurosceptic Chris Grayling looked next to David Cameron.
And they kinda have a point: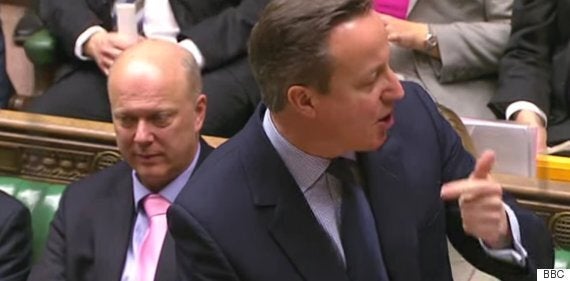 Meanwhile across the dispatch box, Heidi Alexander, the shadow health secretary, couldn't agree more with Corbyn's questioning on the NHS.
But her enthusiastic nodding distracted from the debate.
But as Corbyn continued his relentless attack on the PM over cuts to cancer radiography services, people noticed the conspicuous absence of Health Secretary Jeremy Hunt.
It wasn't long before Hunt was spotted - clinging to the outer wall of the chamber like a naughty schoolchild at parent's evening.
Cameron reserved his most cutting jibe for Corbyn - by implying his age had caught up with him.