In what is a wonderful albeit heartbreaking tribute to man's best friend, a family recreated their favourite photograph of their pup - on the day he was due to be put down.
The photograph shows four sisters with their dog when he was a young scamp.
They have then recreated the moving photograph 16 years later, complete with similar outfits and poses. Their dog is now old and grey.
While the photograph is a happy one and full of smiles, it is also tinged with sadness as the old pooch was due to be put down on that same day.
The touching tribute to their late dog was shared on Reddit by user 'weezabeeb'. It has since been viewed more than one million times.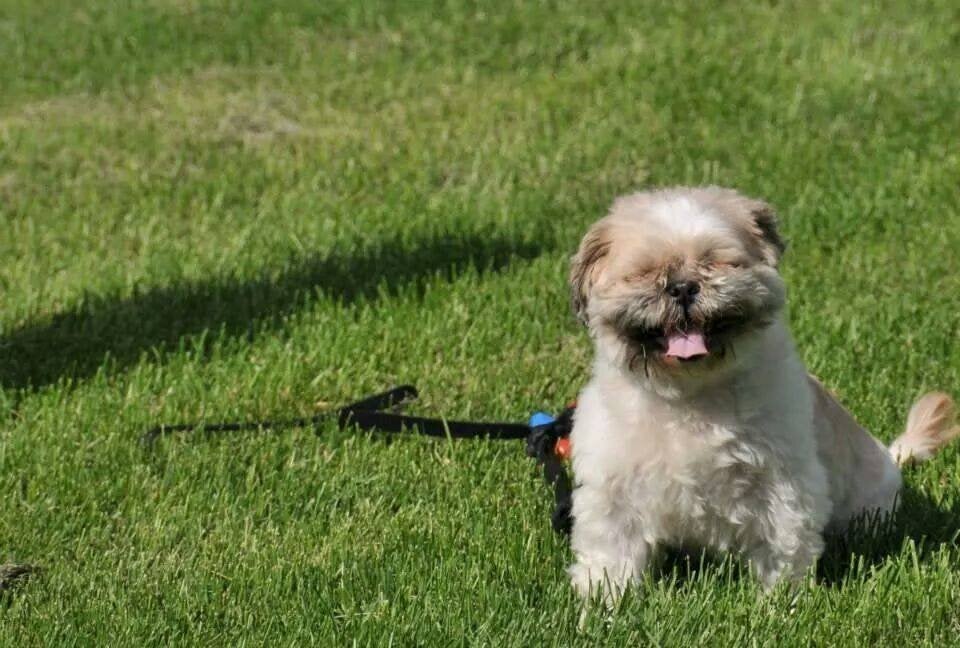 Old Dogs