A woman claims her face turned as green as the 'Incredible Hulk' after using a bottle of tanning mousse.
Kirsty Reeves' beauty blunder was so severe her dad nicknamed her Princess Fiona, after the ogre character from the Shrek movies.
The horrified fake tan fan said the bright green colour took days to fade and she was unable to leave to house until her face returned to normal.
The 27-year-old's unhappily ever after began when she sent boyfriend Ty to get her a bottle of the popular San Tropez dark mousse.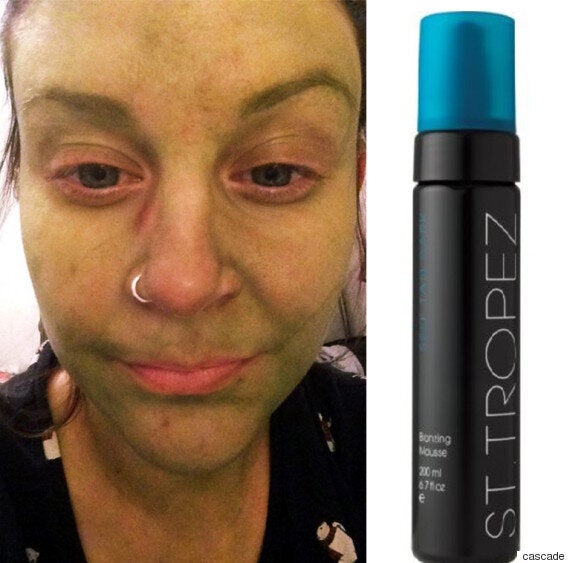 According to the couple, Ty went to the Boots store, at Tollgate, in Stanway, Essex, and when the product was not on the shelf, he asked a worker who got a can from the stock room.
Bur after using it Kirsty's face suddenly turned an unbecoming shade of green and she was so mortified she refused to leave her home, in West Bergholt.
Kirsty, 27, said: "I put it on for the first time and it is usually tinged a bit green because it has a green undertone to it.
"I left it for about 45 minutes as usual but it was getting greener and greener. I only put it on the bits you are going to see. I thought it wasn't going well and it didn't come off.
"I rang my friend, who is a beauty therapist, and sent her a picture. She said it looked like the tan had got air in it."
Kirsty, who has used the £33 product before, said she frantically tried to remove the green colour with a standard makeup wipe.
But the colour refused to budge and it was three days before her face returned to its normal colour. Even after the green shade had faded she was left with a large angry red mark on her face.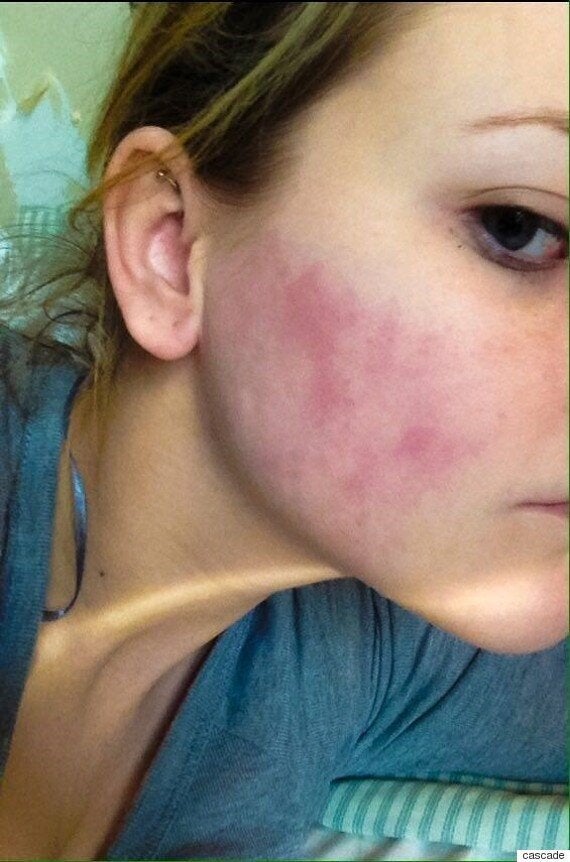 Kirsty claims she has only been offered a £15 voucher which she says is an insult after her ordeal.
She said: "I'm on a zero-hours contract, but there was no way I could go to work. I didn't go out. I was horrified. I knew I didn't have an allergic reaction. I knew it was the product."
She said: "My dad was calling me Hulk and Princess Fiona."
Kirsty visited the store with the product, pictures of her green face, and a bank statement to show proof of purchase. She said the manager filled out a complaints form to send to head office.
After chasing the complaint, she was told it had never arrived and she was advised to contact the manufacturer directly.
She said: "The manufacturer said when you put the product with oxygen it changes colour.
"They said more than likely what's happened is it hasn't been stored properly. Boots keeps saying it can't do anything because it is the product and have only offered me a £15 voucher.
"No one is taking responsibility. That's what's really annoying."
A Boots UK spokesman said: "We are very sorry to hear about our customer's experience. The quality of the products we sell is of utmost important to us and we will investigate this matter further with the supplier."
The manufacturer of St. Tropez was contacted for comment by Cascade News, but did not respond.
In a statement given to The Huffington Post UK a spokesperson from St. Tropez said: "St. Tropez has identified some isolated quality issues with a small quantity of St.Tropez Self Tan Dark Bronzing Mousse in products manufactured over two years ago.
"The guide colour of some tanning products containing higher levels of DHA such as the Dark Bronzing Mousse have a tendency to go green when they get warm. This is because increased levels of DHA in heat can cause the red dye to leach from the guide colour so that it looks green instead of brown.
"Brown is made when you combine three primary colours, yellow, blue and red. When the red drops out you are left with a green guide colour. We recommend that all tanning products containing high levels of DHA are stored below 30 degrees (as indicated on pack).
"We advise any customers who find their St. Tropez product has discoloured before use to call our customer service team: 020 7845 6330."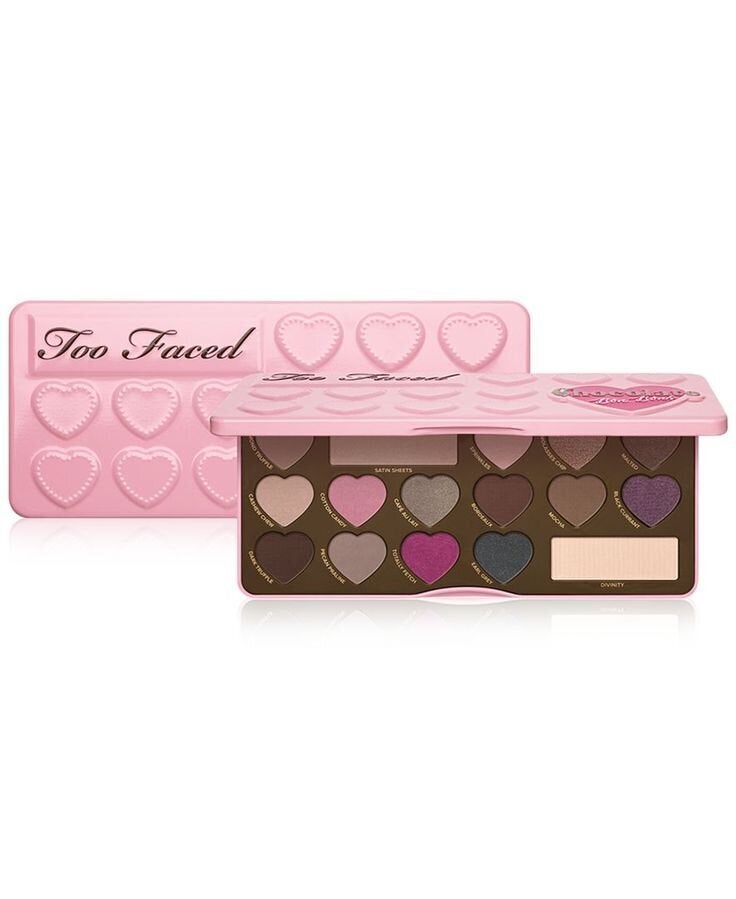 2016 UK Beauty Launches
Related