David Cameron has come under fresh pressure to allow 3,000 orphaned Syrian refugees in Europe to come to the UK and his failure to do so has been branded "outrageous".
The Prime Minister has a "moral duty" to accept the unaccompanied children, with families and councils waiting with "open arms" to welcome them, Liberal Democrat peers said.
In their letter the peers, including former Lib Dem leaders Lord Ashdown and Lord Campbell, told the Prime Minister: "We welcome the Government's latest announcement that it will give £10 million additional funding to help European efforts to handle the refugee crisis and strengthening family reunion.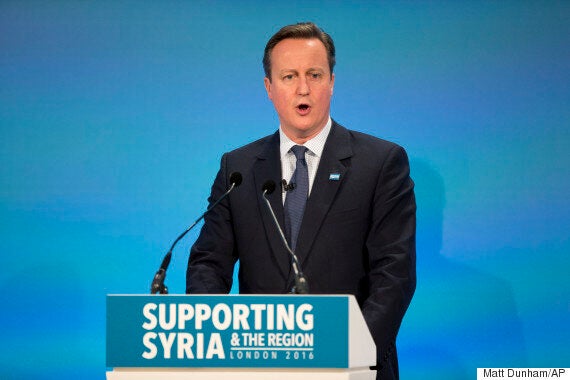 'It is outrageous that David Cameron does not step in to properly protect these children'
"However, we strongly believe that the British Government must do more and take its fair share of the most vulnerable refugees.
"Many will have made the treacherous journey alone whilst others will have lost family and loved ones on the way."
They highlighted Europol figures suggesting more than 10,000 children have vanished since arriving in Europe and could now be in the clutches of criminal gangs "subject to sexual abuse, exploitation and trafficking", The Press Association reports.
The peers wrote: "We urge the Government to reconsider its offer and open the United Kingdom to 3,000 unaccompanied children.
"This requires political will and bravery but amounts to only five children per parliamentary constituency, an amount a country as economically prosperous and generous as Britain can easily manage.
"There are families, councils, individuals and organisations in the United Kingdom waiting with open arms to welcome these children."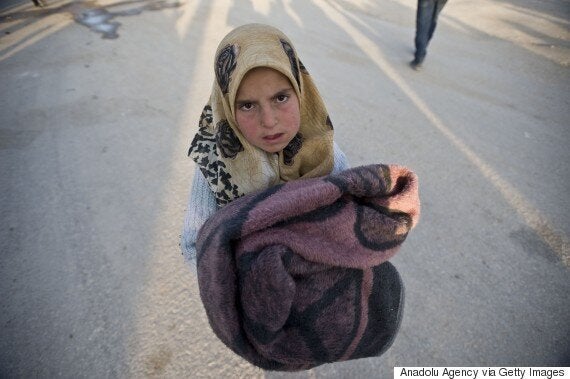 A Syrian girl who fled bombing in Aleppo waits at the Bab al-Salam crossing on Friday, seeking refuge in Turkey
The letter was organised by Lord Roberts of Llandudno who said: "It is outrageous that David Cameron does not step in to properly protect these children. Instead he offers a shadow of what he should which leaves children suffering and dying across the European continent.
"There are calls for him to do more in the Commons and there are calls for him to do more in the Lords.
"Cameron is stepping back and relying on others to be the humanitarians that we should be."
Popular in the Community