The situation is Syria is massively complex - numerous sides fighting each other for a myriad of different causes with civilians caught helplessly in the middle.
Muddying the situation even further are the international actors intervening all with their own geo-political agendas.
One huge, very visible and very divisive symptom of all this is the current refugee crisis across Europe.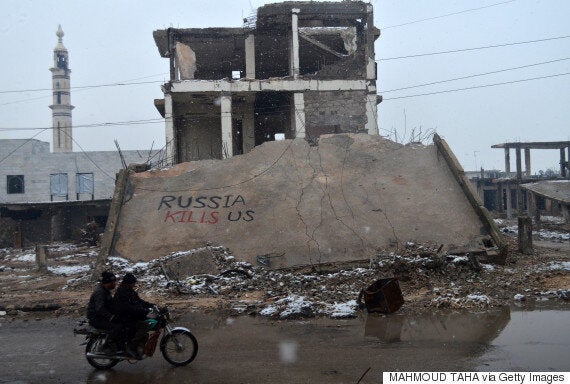 Syrians ride a motorbike past a collapsed building in the town of Talbisseh in the Homs province
And a familiar refrain amongst those opposed to Britain taking in those fleeing is: "Why don't they stay and fight?"
Luckily blogger Emlyn Pearce is on hand with this excellent pub analogy to try and make things more relatable.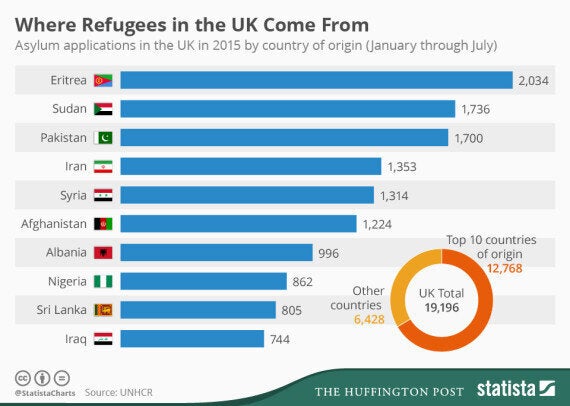 The chart above shows the the origin countries of the 19,196 people who claimed asylum in the UK from January to July of 2015.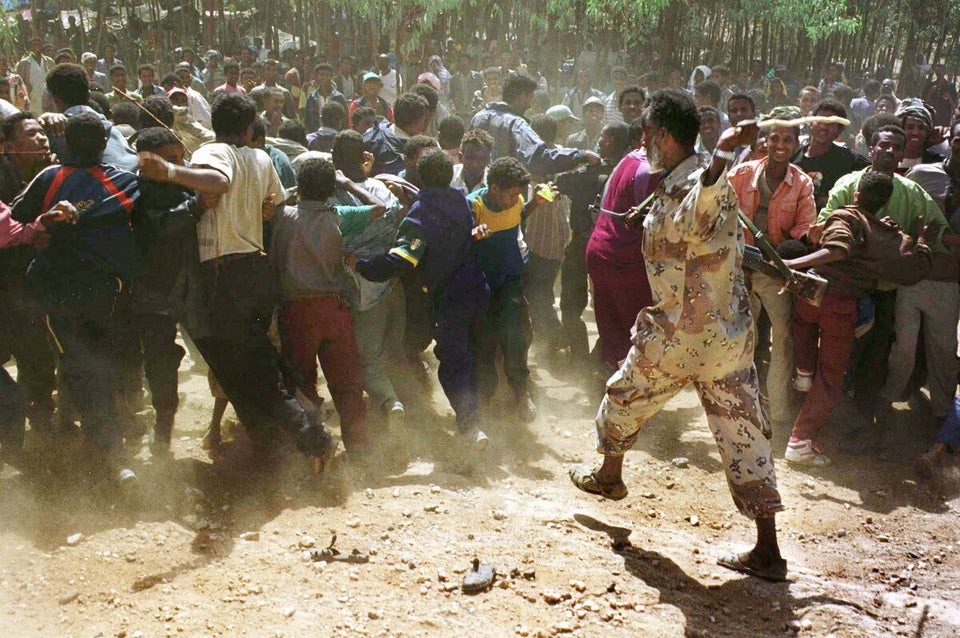 Where U