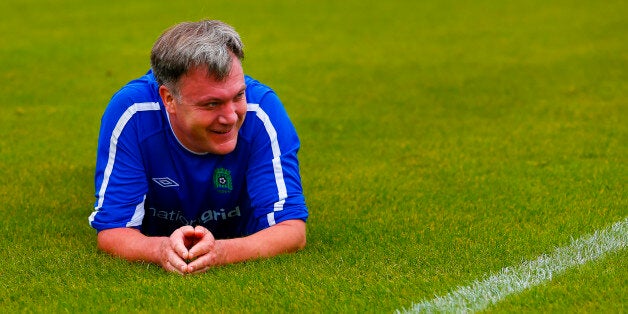 Ed Balls is back in the political news today after making an intervention over the in-out EU referendum - urging parties to put aside their differences and campaign against "Brexit".
His thinly-veiled swipe at Boris Johnson, for toying with wanting to leave the union to further his political ambitions, was a rare foray into British politics since losing his seat as an MP six months ago.
Many thought UK politics was losing a "big beast" and one of the most influential politicians of his generation. But he was so much more. Here are five reasons why British politics is a poorer place without him.
Time was there was only one reason to bother turning on the TV at 12pm on Wednesday. Prime Minister's Questions was in the Ed Miliband era a more confrontational affair for David Cameron than under Jeremy "Crowdsource" Corbyn.
And yet Ed Balls managed to be the centre of attention without (at least to the TV cameras) uttering a word, and made goading an art form. Sat to the right of his leader, the then Shadow Chancellor would chunter at Cameron and his opposite number, George Osborne, ad nauseum. It got the stage where Cameron labelled him the "most annoying person in modern politics.".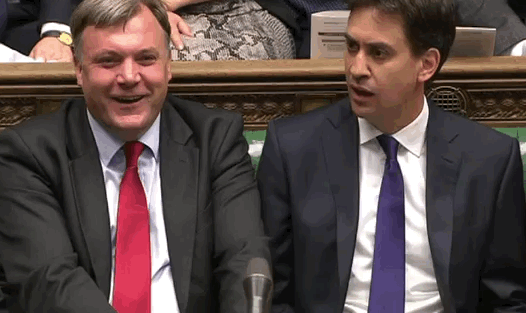 Few politicians have been quite so willing to play to camera with such gusto.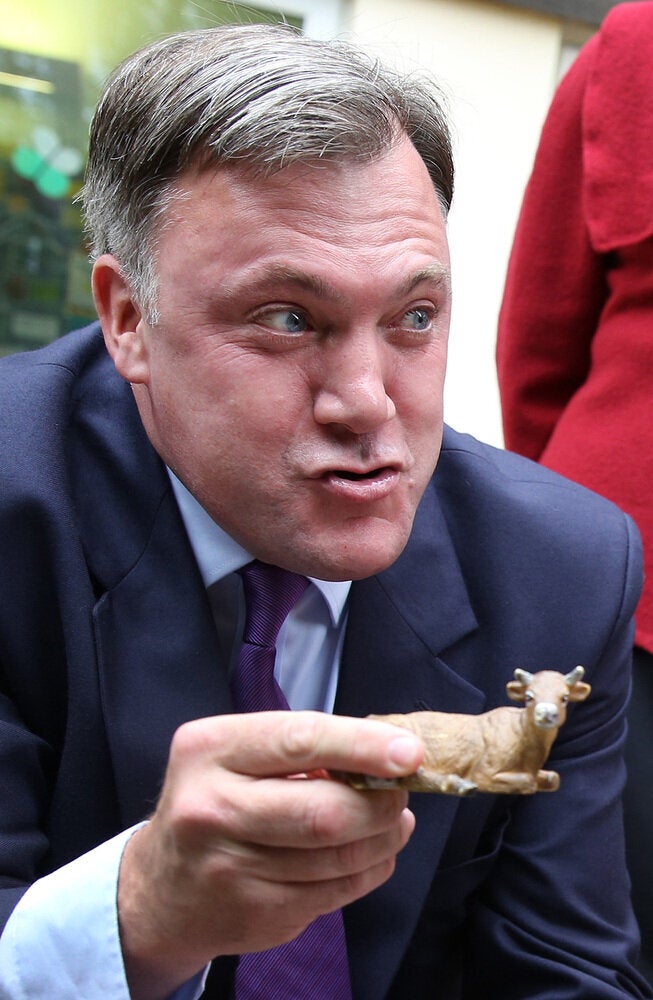 Ed Balls: Social Chameleon
Ed Balls playing football versus journalists was the most prized photograph of the party conference season. And he seldom failed to deliver, having variously elbowed an opponent in the face, been drawn into a penalty "diving" controversy or merely shown off his "tekkers".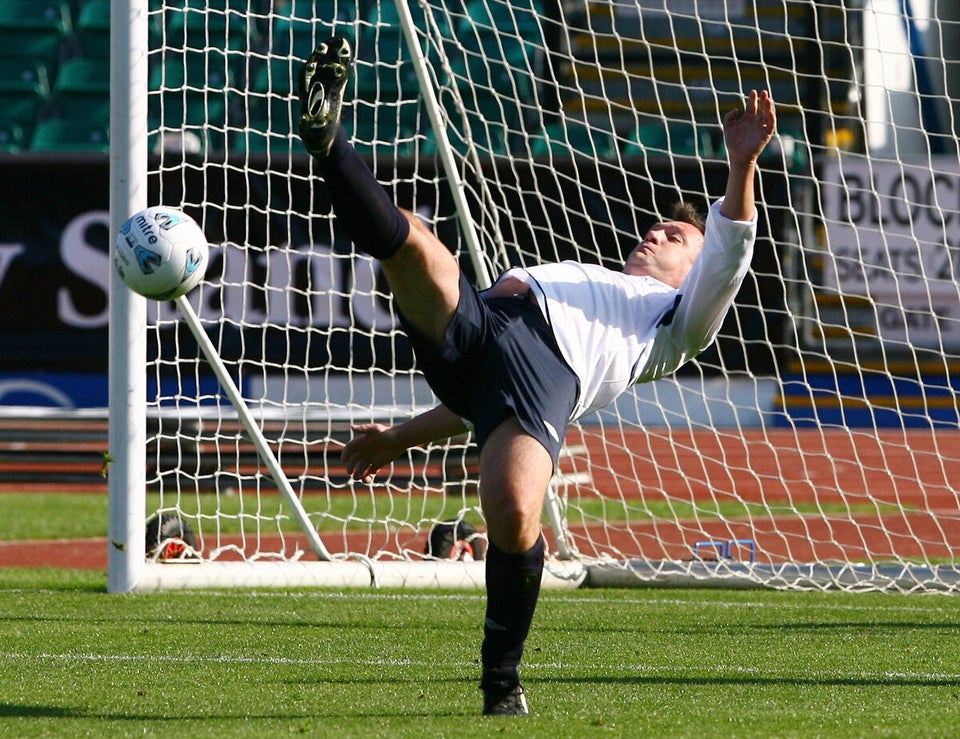 Ed Balls: Footballer
How many other politicians have their own "day", now a beloved Twitter tradition?