Kanye West, for good or for bad, is most definitely the man of the moment.
Few will have missed the media extravaganza that was his Yeezy Season 3 fashion/album launch at Madison Square Garden. What you might have missed though was that Kanye also unveiled a video game.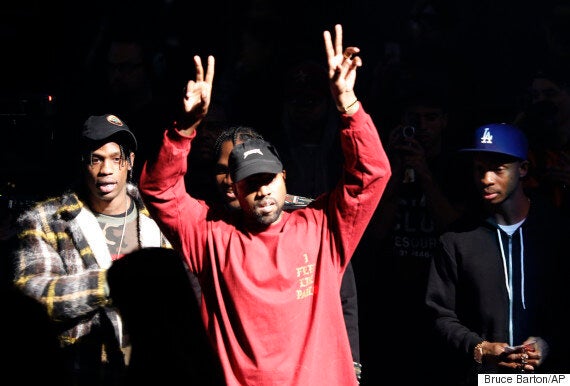 The game is called 'Only One' and according to Wired, West introduced the game saying: "I worked on a video game and I wanted to show y'all. The idea of the game is, my mom is traveling through heaven."
Its focus will be on Kanye's late mother Donda West who passed away in 2007.
To say that Kanye West releasing a video game about his late mother was the most surreal moment of the evening would actually be a lie.
The huge spectacle included audience members raising their hands as though at a church service while Kanye successfully transformed what had started as a fashion show into the debut stage for his new album.
Fans around the world were able to watch the show being livestreamed via the music service TIDAL while some cinemas around the country offered a direct feed of the show.
While cinema fans had probably the best experience (aside from actually being there), those who tried to stream the show from Tidal had a less than satisfactory experience.
Popular in the Community