Ash Carter believes Britain must keep its controversial weapons programme because of the country's "moral" and "historical" standing.
MPs are expected to vote on Government plans to renew the weapons system, while Labour is split over its policy on the issue.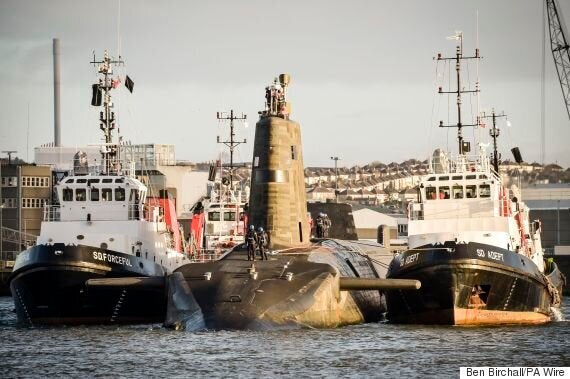 The Ministry of Defence (MoD) estimates that acquiring four new submarines to carry the Trident deterrent will cost £31 billion over the course of the 20-year procurement programme, with a further £10 billion set aside to meet any additional unexpected cost increases.
Mr Carter told the BBC that Trident enables Britain to "continue to play that outsized role on the global stage that it does because of its moral standing and its historical standing".
"It's important that the military power matches that standing and so we're very supportive of it," he added.
"We depend upon the United Kingdom, the United Kingdom depends on us, that's part of the special relationship. We build Joint Strike Fighters together, we build Trident missiles together."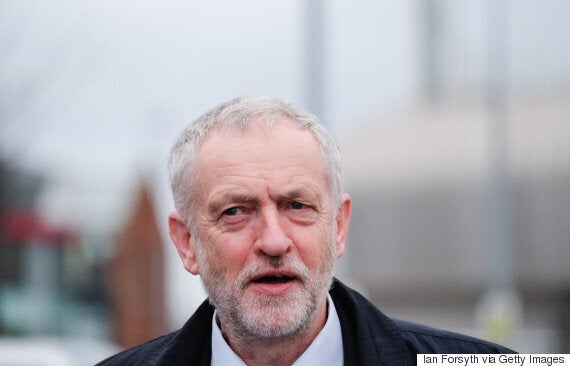 Labour is split over Trident
Labour leader Jeremy Corbyn favours unilateral disarmament but faces a showdown with some of his shadow cabinet, including shadow foreign secretary Hilary Benn, who said he believed in multilateral action.
Shadow home secretary Andy Burnham, a supporter of Trident renewal, said the party's split "may be impossible to reconcile".
In the House of Commons earlier this month, Julian Lewis, chairman of the Defence Select Committee, questioned why No 10 was delaying a vote on renewal, which he said had been expected within weeks.
Commons Leader Chris Grayling replied a debate would be held "in due course" but did not give a date.