If you thought all those sickly declarations of love from certain friends on Facebook this Valentine's Day were hard to stomach, you might want to look away now.
'Dragon's Den' star Duncan Bannatyne is so loved up at the moment that he felt it necessary to share some vomit-inducing intimate snaps of him celebrating 'Bannatyne's Day' with his 36-year-old model girlfriend Nigora Whitehorn.
And yes, you did read that correctly. 'Bannatyne's Day'. His words. No, really…
Another pic shared by Nigora on Instagram shows the the multi-millionaire with a bunch of red roses on his chest as he snuggles up to his girlfriend.
In another, the couple pose with another huge bouquet of roses. Nigora captioned the snap: "My heart is perfect because you are inside."
Unsurprisingly, the pair's love-fest didn't go down too well on Twitter…
This isn't the first time the couple's loved-up displays have been mocked.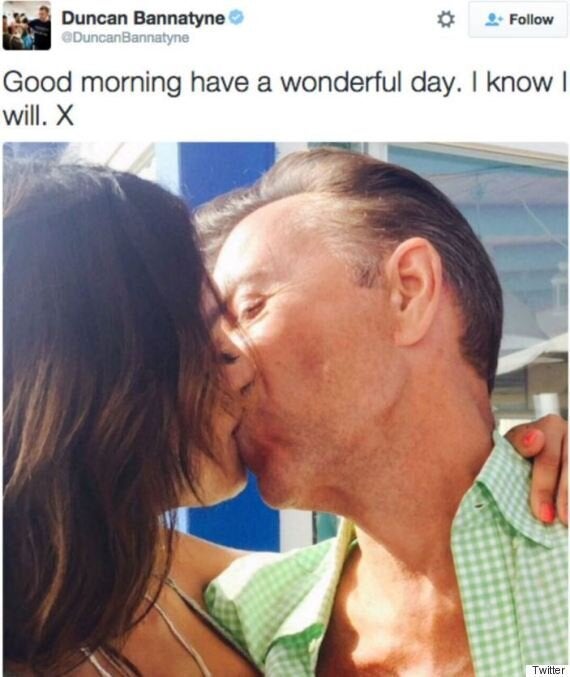 "On the physicality of Duncan, I hope I don't cause offence to anyone, but I've never had better," Nigora told us. "Duncan is not just the top man in business he is also the best lover any woman would wish for."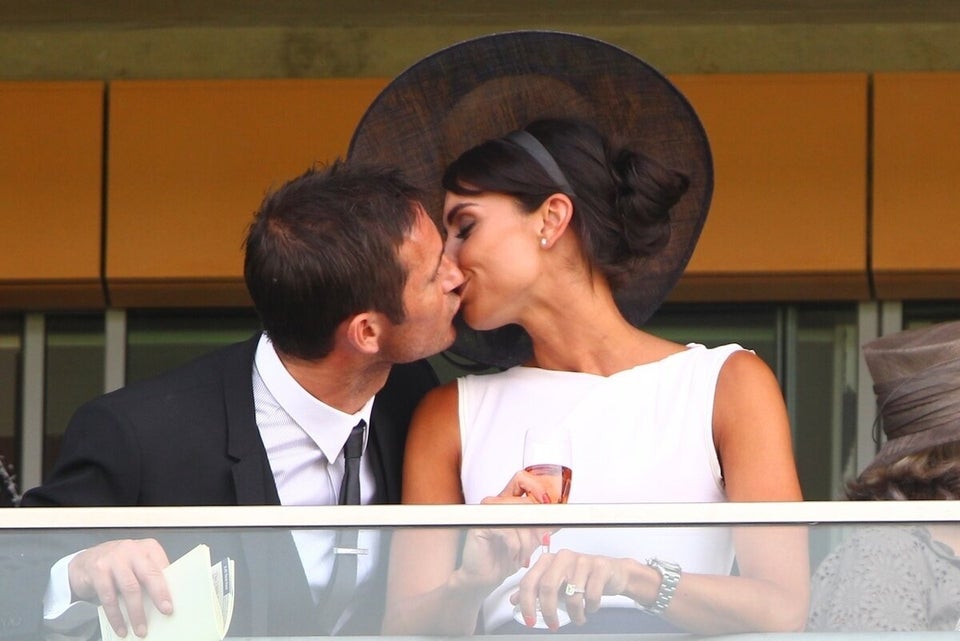 Get A Room! Celeb PDAs