Sky News has reported sources as confirming the health secretary was referred to in a letter written by Dr Polge.
Meanwhile ITV News West Country and The Daily Telegraph have both reported "persistent rumours" amongst staff at Torbay Hospital, where Dr Polge was last seen working, that Mr Hunt was directly addressed in the letter.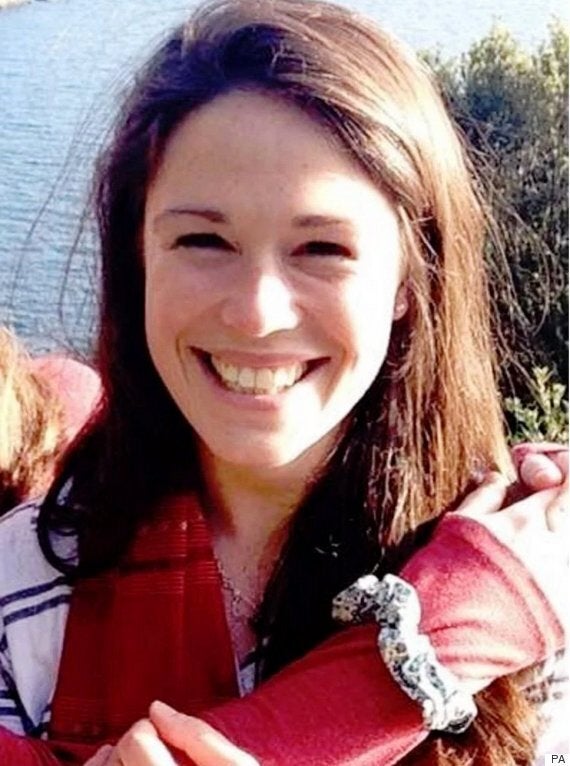 Rose Polge has been missing since Friday
The family of Dr Polge said on Tuesday: "We would like to thank everyone for their help, hope and kind words. The support we have received from family and friends has been much appreciated, and clearly Rose is loved far and wide."
Concerns have continued to grow for the 25-year-old's safety after a hoodie believed to belong to her was found washed up near Ansteys Cove, a local beauty spot in Torquay.
The find follows the discovery of her car in the same location.
Martin Ringrose, interim director of human resources at Torbay and South Devon NHS Foundation Trust, said: "We are aware that one of our junior doctors is missing.
"Our thoughts are with her family and loved ones at this very distressing time.
"We will do whatever we can to support the authorities investigating her disappearance and searching for her, as well as providing support to her colleagues, who are anxious for her wellbeing."
On Monday, police divers attended the scene at Ansteys Cove, where they carried out reconnaissance but did not enter the water.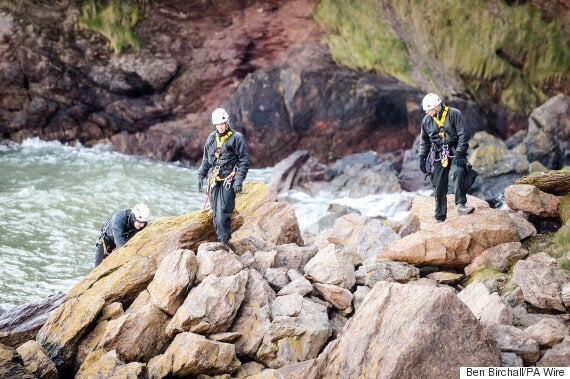 Police officers check the coastline around Anstey's Cove in Torquay
Colleagues from Torbay Hospital also joined the search.
A Devon and Cornwall Police spokesperson said: "Due to the volume of information we are receiving from the public, a new a dedicated log has been set up solely for public information on the missing person Rose Polge.
"If you have seen Rose or have any information that could help police with their enquiries, please call 101 quoting log 704 for the 15th February."
When asked abut rumours of a letter addressed to Jeremy Hunt, a police source lambasted "shoddy journalism" and refused to comment further on the reports.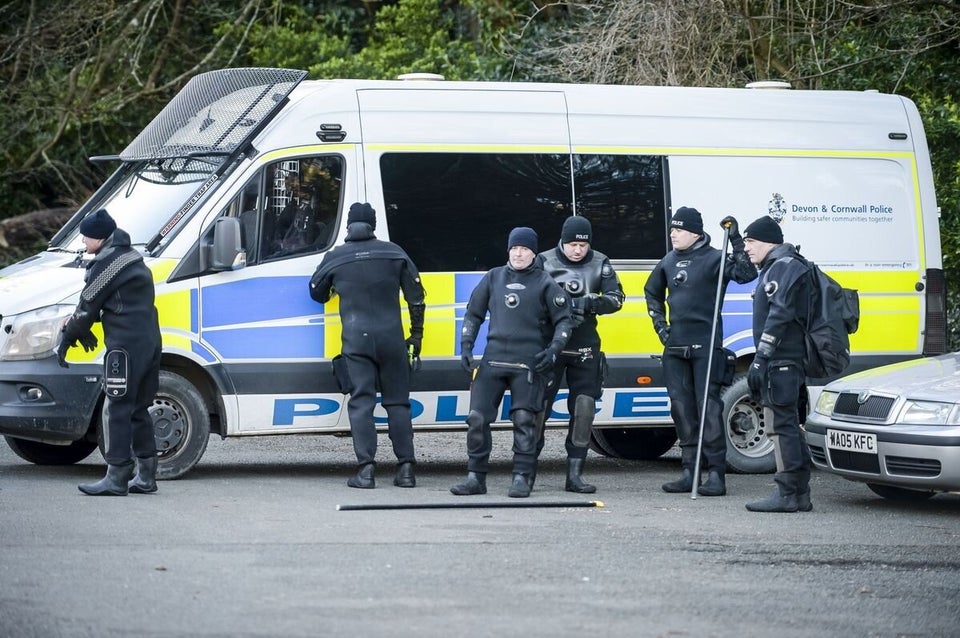 Search For Rose Polge