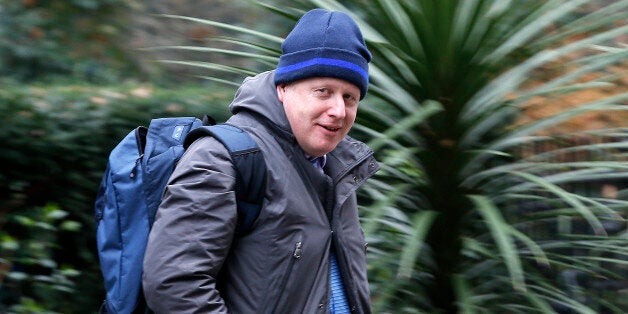 London Mayor and Tory MP Boris Johnson has revealed his list of demands to finally join David Cameron's side in the fight to remain in the EU.
Ahead of the Brexit referendum, the prime minister hopes to win the substantial influence of the historically ambiguous BoJo in an attempt to sway voters.
After meeting with the PM at 10 Downing Street on Wednesday, Boris has officially revealed his list of demands to join the "In" crowd.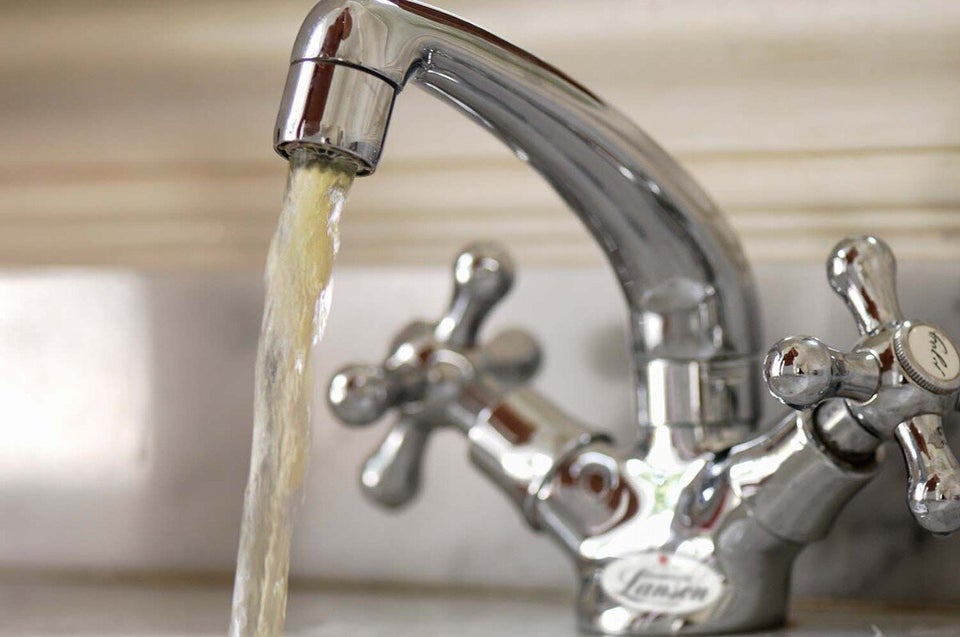 Boris Johnson's Demands For EU In Vote
So, there you go David - you know his demands. Better get to work.
Related