Australia is well-known for its deadly and strange-looking creatures, but a picture of the carcass of a prehistoric-looking creature on the shores of a well-known lake was too much for most people's imaginations.
The beast, which appears to have a crocodile-like jaw but the body of a giant fish, washed up on a boat ramp next to Lake Macquarie, in New South Wales, prompting a local man to post a picture of it onto his Facebook account.
Ethan Tippa shared pictures of the unidentified creature, leading to speculation on across the world.
He wrote: "This is at Swansea boat ramp. What the fuck is it?" to accompany the picture of the grotesque mystery.
The image divided opinion on social media with some suggesting it could be photoshopped, and others thinking it was a Loch Ness monster-esque creature.
But one marine biologist attempted to squash the rumours, arguing instead that it could be a deceptively large pike eel.
Julian Pepperell said the species is frequently caught by fishers at night who get "the fright of their lives" when they reel in a powerful, thrashing predator with a nasty bite.
"There are certainly people who are bitten by them in boats,
"They have incredibly strong muscle and their teeth are geared towards inflicting slashing wounds," he told the Newcastle Herald.
The biologist added that the creature was probably "relatively old", and could have died from a net entanglement, been hit by a boat or died of old age.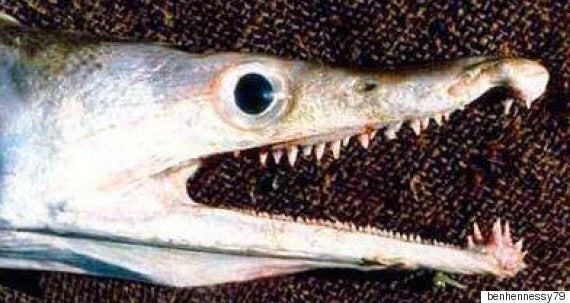 "I think it's definitely a pike eel. The head is very indicative of that species," he said.
He also said that the angle of the photo made it difficult to judge the creature's length, but that it appears longer than the species' average maximum of 1.8 metres (5.9 feet).
Pike eels are not poisonous to eat, and are frequently sold in the markets of Southeast Asia.
Lake Macquarie is Australia's largest coastal salt water lagoon and is a popular spot for many families, who swim in the relatively shallow waters.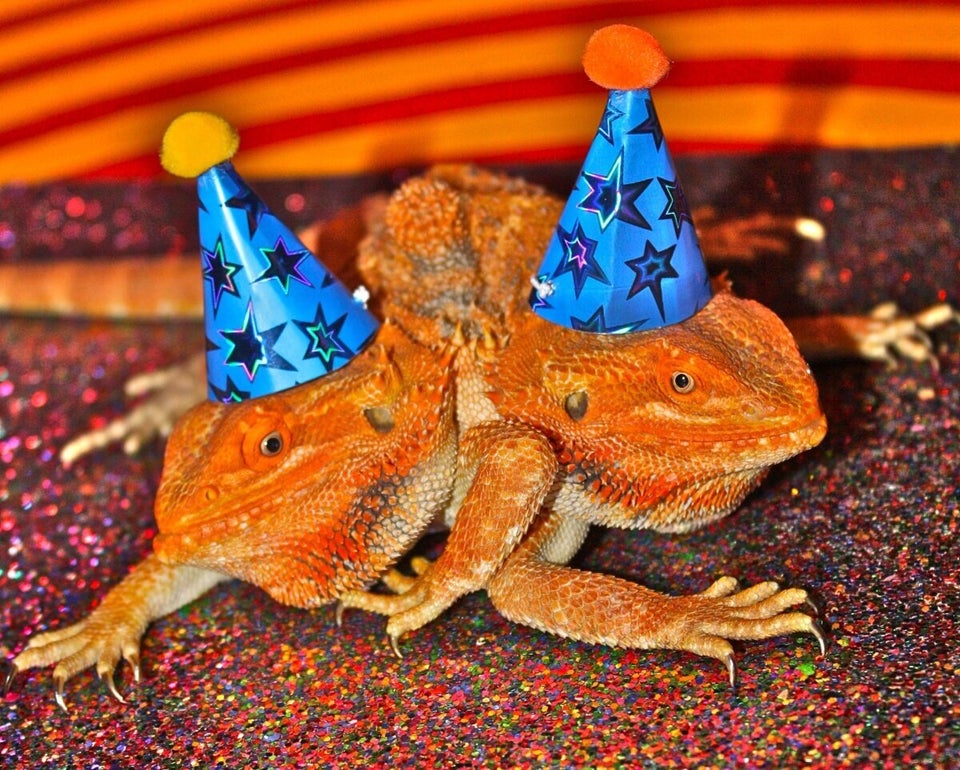 Todd Ray's Weird Animals
Related