David Cameron is entering extended EU renegotiations on Friday after no more than three hours' sleep, which is the equivalent of being "drunk", according to experts.
The Prime Minister was involved in a marathon all-night session of talks that ended at 5.30am. He is currently meeting the other 27 EU leaders in Brussels to continue negotiations.
But working on such little sleep will mean that Cameron's cognitive ability will be significantly impaired, according to experts.
Paul Kelley, Honorary Clinical Research Associate at the University of Oxford, told the Huffington Post UK: "Three hours is the equivalent of being drunk. That is, not fit to drive a car- never mind a country."
Colin Espie, Professor of sleep medicine at the University of Oxford and co-founder of Sleepio.com, said: "The bottom line is that when people are sleep deprived they are not able to function properly during the day."
These are the side effects that Cameron can expect to experience on such little sleep: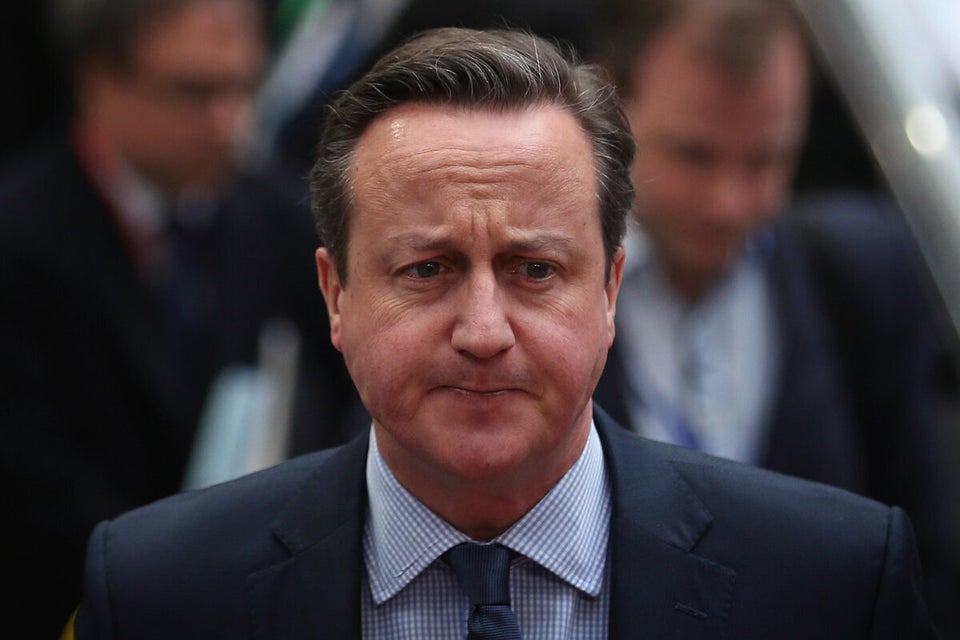 Effects of sleep deprivation on David Cameron
Professor Espie said: "Sleep has its physical, mental and emotional processing components, so when we have had no sleep, or insufficient sleep, these processes are not able to do their work so effectively.
"In physical terms we will feel lethargic and sleepy, mentally we become slowed down with poorer concentration and memory, and emotionally we may become irritable and rather down, though sometimes with excitable bursts of hyperactivity too."
Humans are able to survive three times as long without food as they could without sleep.
Cameron arrived at the summit on Thursday with the hope of being able to wrap up a deal in time to fire the starting gun on a June 23 referendum.
He has promised to do everything he can to secure reform in Britain's relationship with the EU, but admitted that after a long night of talks "there is still no deal".
Cameron said earlier: "I was here until 5 o'clock this morning working through this. We've made some progress but there is still no deal.
"As I have said, I will only do a deal if we get what Britain needs, so we are going to get back in there, we are going to do some more work and I'll do everything I can."
But the good news for Cameron is that his lack of sleep does not mean he will fail to reach an agreement.
Past leaders have successfully reached deals on very little sleep.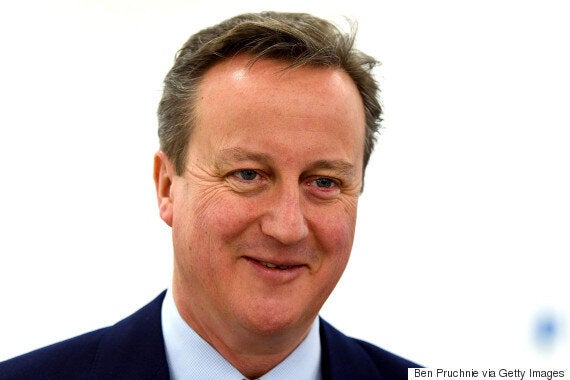 David Cameron is hoping to reach a deal with his EU partners
In 1998, then-British Prime Minister Tony Blair signed The Good Friday Agreement, which brought an end to 30 years of sectarian conflict in Northern Ireland.
Blair recalls: "I think the abiding memory for me is being locked up in Castle Buildings for several days as the thing lurched from crisis to crisis and yet emerging at the end of it absolutely exhausted after barely any sleep over those days with an historic agreement."