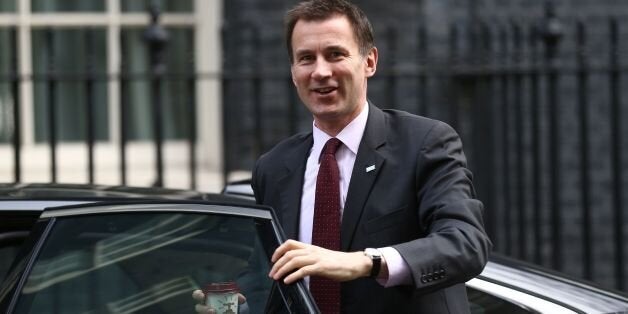 Jeremy Hunt's attendance at a so-called "extraordinary" Cabinet meeting on Saturday morning simply constitutes "normal working hours," junior doctors have quipped.
The health secretary joined fellow ministers for the meeting, called by David Cameron after his mammoth negotiations for a better deal for Britain in the EU closed with an agreement last night.
Junior doctors were quick to point out the irony of the Cabinet's first meeting on a Saturday - as they echoed the furore over Hunt's imposition of a new contract to enforce a seven-day NHS.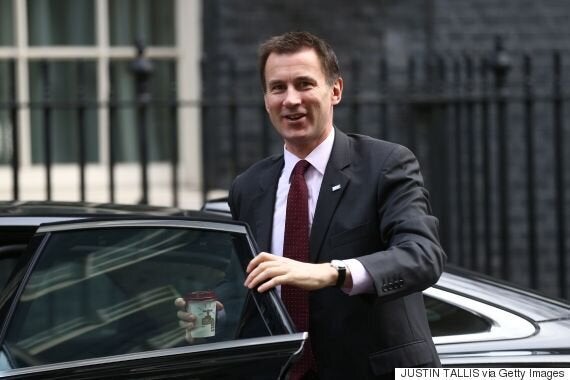 Jeremy Hunt outside Downing Street on Saturday morning
Many compared Hunt's insistence that weekends are "normal working hours" for medics with the reported "extraordinary" nature of a Saturday Cabinet session.
A referendum on Britain's membership is likely to be held in June after the prime minister secured an agreement, which he said would give "special status in the EU." Cameron confirmed he would now lead the campaign to keep Britain in the European Union.
Popular in the Community