It's another edition of Celebrities Read Mean Tweets!
And doing the honours on the Jimmy Kimmel show this time, it's the likes of One Direction, Rita Ora, Ed Sheeran, The Killers and Lionel Richie.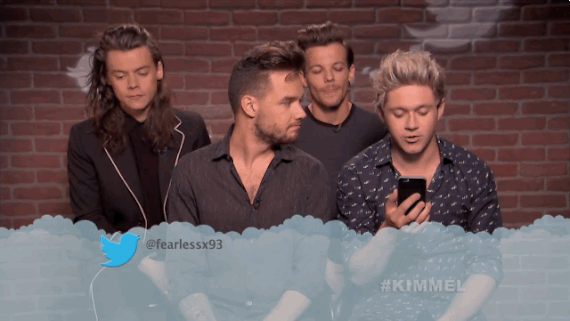 This time, no celebrity is safe, even Drake is targeted after being told he looks like a 'ferret'.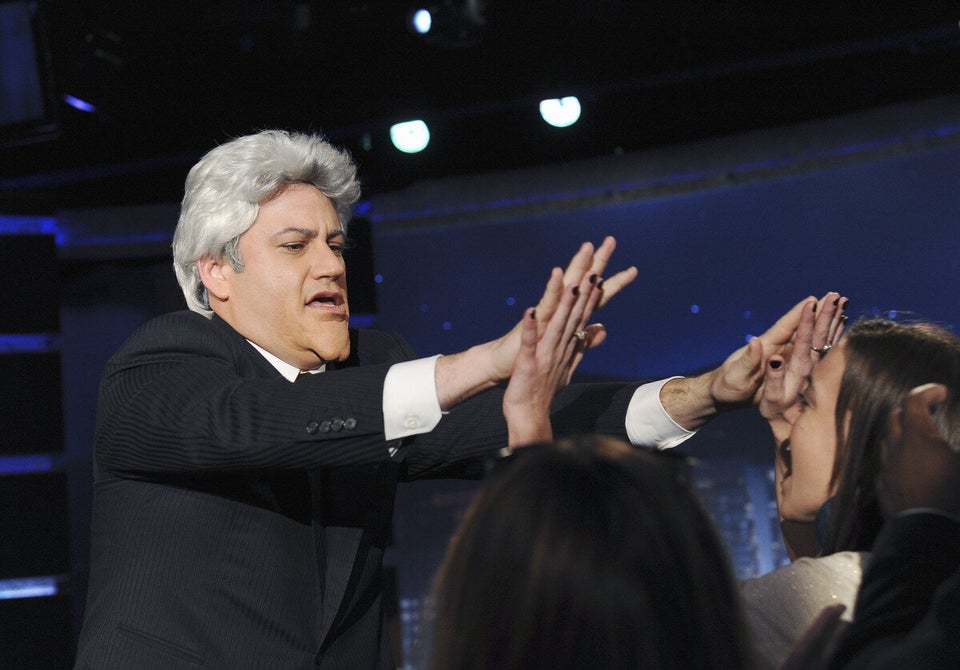 Jimmy Kimmel Through The Years