David Cameron gave out some flack at PMQs on Wednesday - hurling insults at Jeremy Corbyn across the Despatch Box for not wearing a tie properly.
In a bizarre throwback to the days of playground 'your mum' jokes, the Prime Minister quipped: "I think I know what my mother would say. She'd say: 'Put on a proper suit, do you your tie and sing the national anthem.'"
But it seems the Conservative leader could do with heeding his own sartorial advice a little more.
He's quite happily had meetings with world leaders, posed for national election campaign posters and wondered round the country meeting constituents, all the while without wearing either a suit or tie.
Disgraceful behaviour, we're sure Mary Cameron would agree.
So here are 9 times the Prime Minister could have done with paying more attention to his mother's apparel advice.
1. Prepping for the G8 with Putin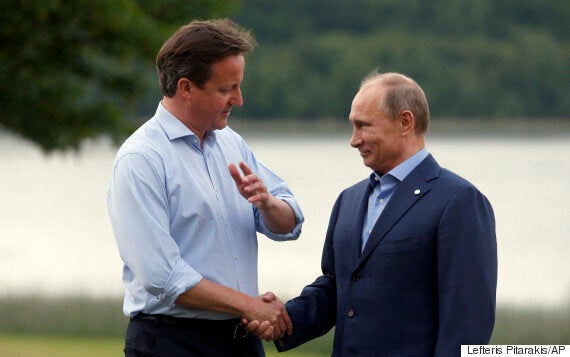 2. And later, sharing a laugh with Angela Merkel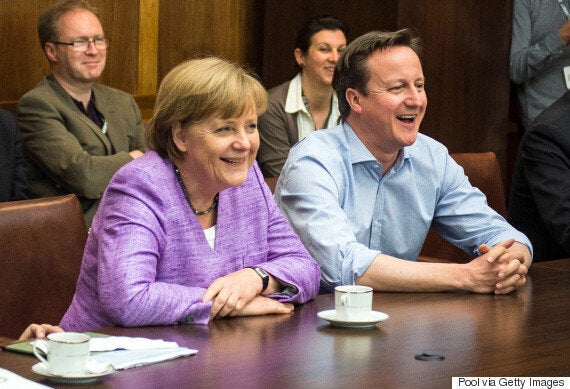 3. Posing for his 2010 election poster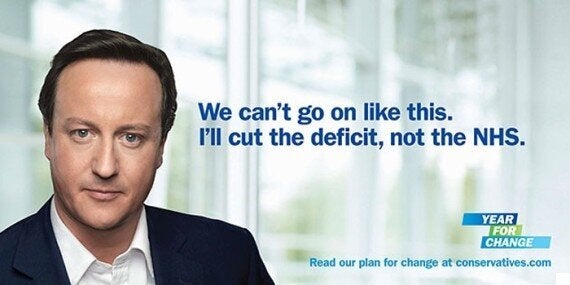 4. Skyping with Obama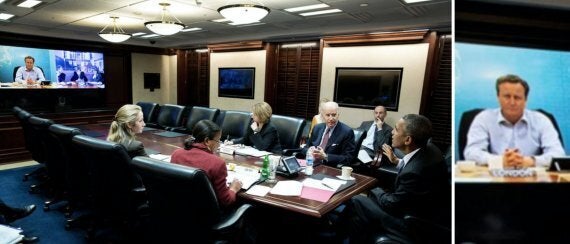 5. Slipping-out at the Lord Chancellor's banquet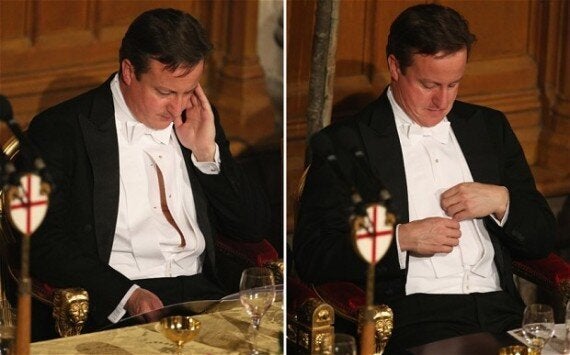 6. Speaking at a general election rally
7. Today, talking sans-tie in London - with Philip Hammond and Greg Hands both sporting ones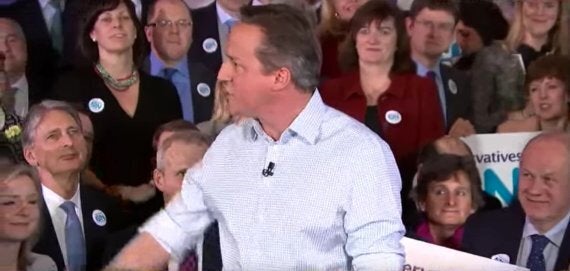 8.Campaigning for tie-wearing Zac Goldsmith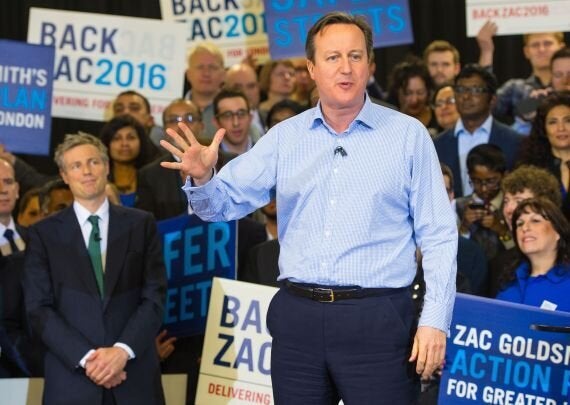 9. He managed it here. But did the PM dare admonish his chief election strategist, Lynton Crosby, for turning up to work like THIS?!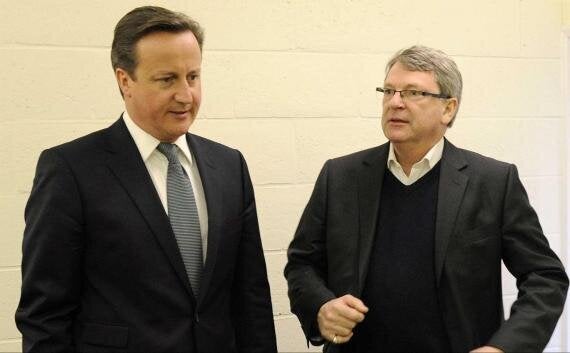 Popular in the Community