A beauty brand came unstuck on Twitter during Sunday night's (February 28) Oscars, when they mistook Whoopi Goldberg for Oprah Winfrey.
TotalBeauty did their best to delete the mistake however, many eagle-eyed Twitter users had already spotted - and print-screened - the post, which can be seen below:
"We had no idea @Oprah was #tatted, and we love it. #Oscars," it read. Which would have been fine… if the picture was of Oprah. Ooops.
While Oprah was not in attendance at the event, Whoopi looked stunning, pairing her gorgeous gown with a giant, octopus-shaped ring-meets-bracelet creation.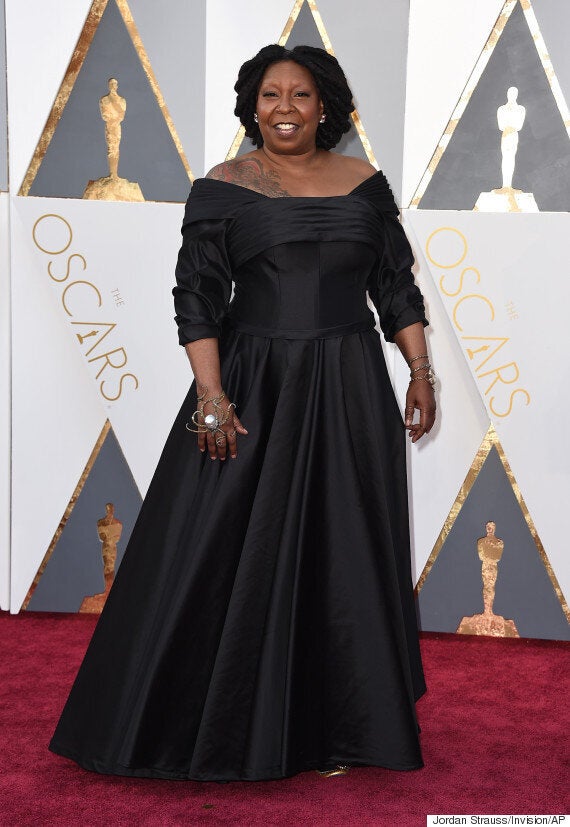 Whoopi was joined on the red carpet by a whole host of stars, including nominees Brie Larson, Alicia Vikander and Eddie Redmayne, as well as 'Star Wars' actress Daisy Ridley, Henry Cavill and Margot Robbie, who all had presenting duties.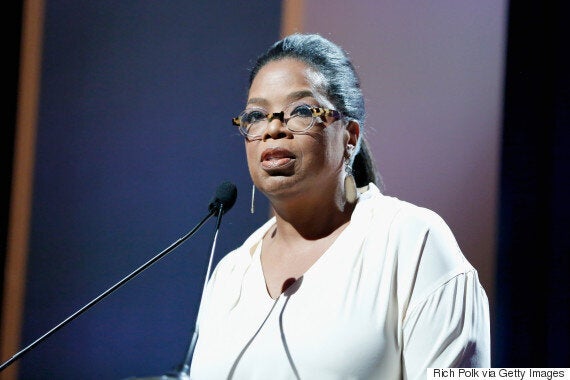 The tweet comes at an interesting time, especially as this year's Academy Awards have shared headlines with the #OscarsSoWhite campaign, which highlights the lack of black and asian actors on the nominees list.
See all the snaps from the red carpet below...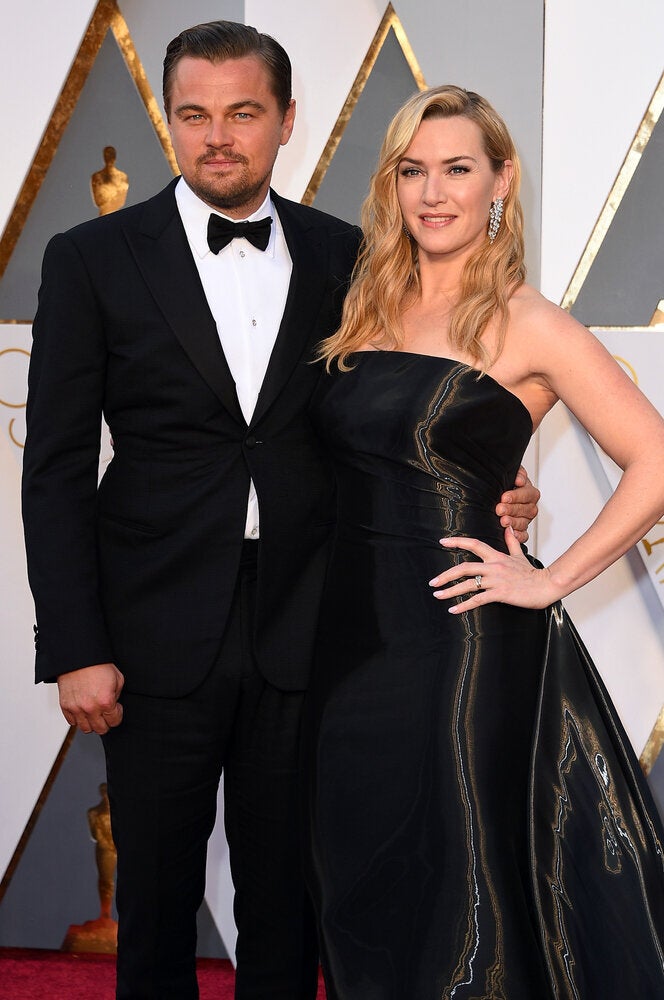 Oscars 2016 Red Carpet