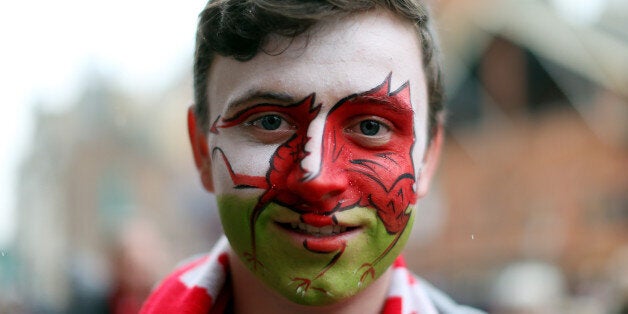 St David's Day, celebrated on 1 March, commemorates the death of the patron saint of Wales in c569 AD.
St David (or Dewi Sant in Welsh) was a bishop who supposedly performed a number of miracles over his life.
While a petition to make the day a bank holiday was rejected in 2007 by Tony Blair's government the day is still celebrated throughout Wales.
Parades are held in a number of towns and cities and many schools hold a day of celebrations, including musical performances and poetry recitals.
Even further afield there are also events marking the day including festivals in Los Angeles and even Disneyland Paris.
But how much do you actually know about Wales and its patron saint?
Get yourself a pint of Brains and a bowl of cawl and test your knowledge with our St David's Day quiz...