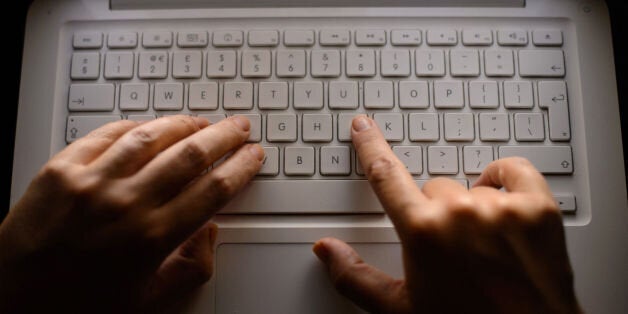 A decision not to charge for Freedom of Information (FoI) requests has been hailed as a "victory for journalism".
Many journalists praised the decision on Twitter:
FoIs have been used to uncover all sorts of information, from highly scandalous stories to issues simply useful to the man in the street.
We've rounded up some of the things we wouldn't have known without FoIs: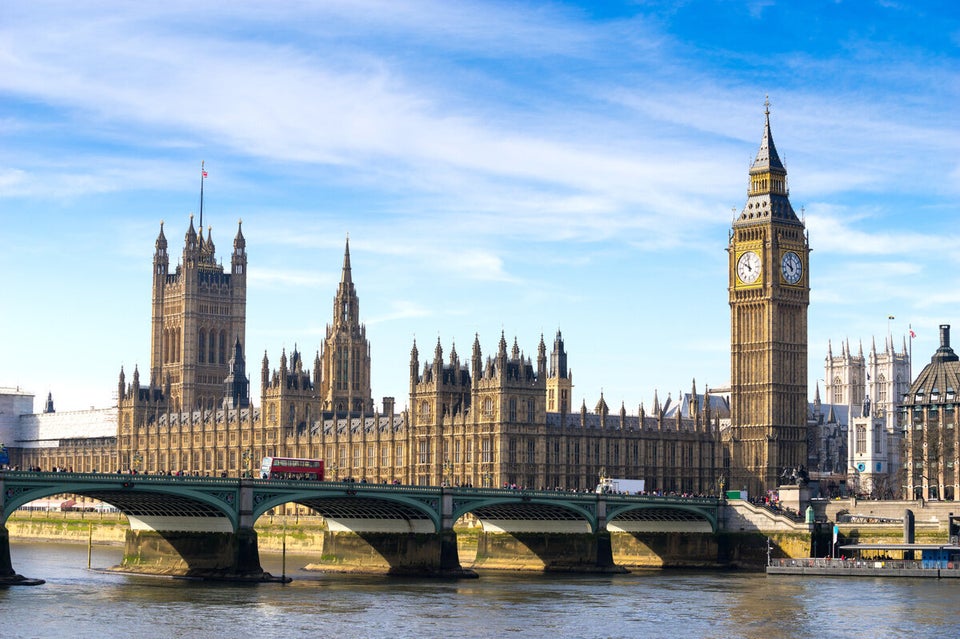 Things We Wouldn't Know Without Freedom Of Information Requests [LIST]
An independent commission examined the law amid claims by some parts of the public sector that it was placing too much of a burden on them and restricting officials' ability to provide confidential advice to ministers.
But Cabinet Office minister Matt Hancock said there would be no wholesale changes to the law, and pledged to encourage transparency in the public sector.
He said: "After 10 years, we took the decision to review the Freedom of Information Act and we have found it is working well.
"We will not make any legal changes to FOI. We will spread transparency throughout public services, making sure all public bodies routinely publish details of senior pay and perks. After all, taxpayers should know if their money is funding a company car or a big pay off."
The prospect of changes to FOI triggered a backlash from journalists, opposition politicians and transparency campaigners.
Data watchdog Christopher Graham told the cross-party commission examining the system that the laws did not prevent officials providing advice to ministers.
Giving evidence in January the Information Commissioner said he was "rather impatient" with critics who claimed the law was a "disaster" because of the impact on Whitehall decision-making.
The Times reported that the Government will not introduce fees for FOI applications as they would "deprive the media of the tools they need to pursue important investigations that are in the public interest".
Cabinet minister Chris Grayling has previously accused journalists of "misusing" the laws to "generate" stories.
But the newspaper said the Government would defend the right to use the ministerial veto to ensure that the executive has the "final say as to whether information should be released under the Act".