Virtual reality offers us a tantalising chance to escape the real world and immerse ourselves inside something incredible. From Oculus Rift to HTC Vive there are no shortage of amazing headsets on offer.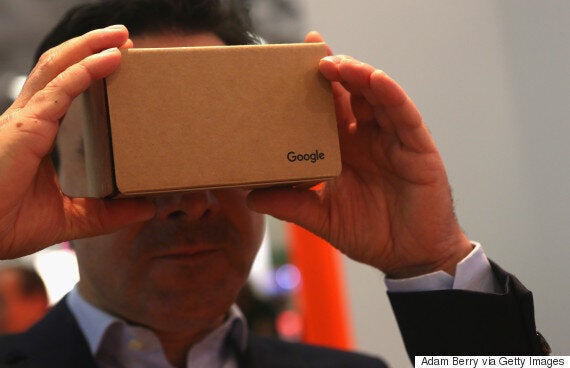 The problem is, they're all really expensive.
Except Google Cardboard. Unveiled before all the hype began around virtual reality Cardboard is a small virtual reality 'viewer' that's quite simply made out of cardboard.
While you can buy unofficial versions of the cheap headset Google is now finally offering its own official version via the US Cardboard for $15 or $25 for two.
What's the advantage of going the extra mile with Google's own version? Well Google claims its second version has improved optics for better viewing and a capacitive touch 'trigger' on the side.
Cardboard works by sliding your phone in sideways and then using specially designed apps which turn the smartphone into a virtual reality screen.
Now we know what you're thinking - it's made out of cardboard so it can't be that good. Well you're in for a shock because while the finish might not be as premium as HTC's £700 headset, Google Cardboard is still one of the best virtual reality headsets out there.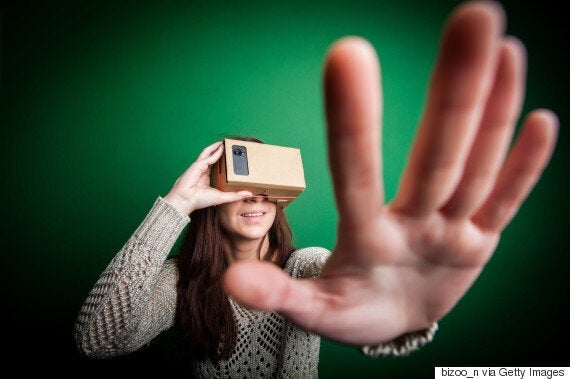 If you don't fancy hiring a friend who lives in the US then you can head over to either Google's dedicated Cardboard site or Amazon and there's a wealth of Google Cardboard-approved headsets that'll let you turn your phone into a piece of the future.
There's a host of virtual reality apps as well from Google's own Cardboard app to Vrse, and even Mattel's amazing ViewMaster range of education apps.