St David's Day, celebrated on 1 March is Wales' national day. It commemorates the death of the patron saint of Wales who died in c569 AD.
Of course it wouldn't be a modern St David's Day unless there was a modern way of celebrating it, and now there is with the release of the Welshmoji keyboard.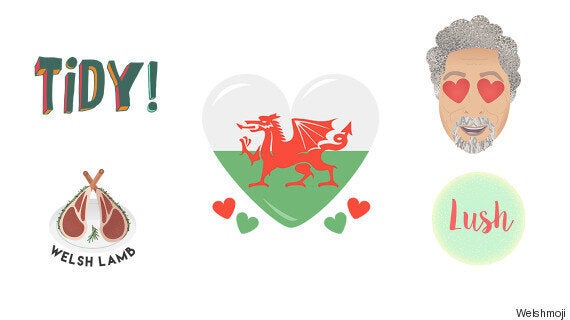 The keyboard gives Welsh people everywhere the one thing they've been crying out for since the birth of the emoji on smartphones: a Welsh flag emoji.
That's right, you can show your pride with this downloadable keyboard which gives you access to over 95 Welsh emojis which include famous faces such as Tom Jones and classic Welsh phrases such as 'Whose coat is that jacket?'.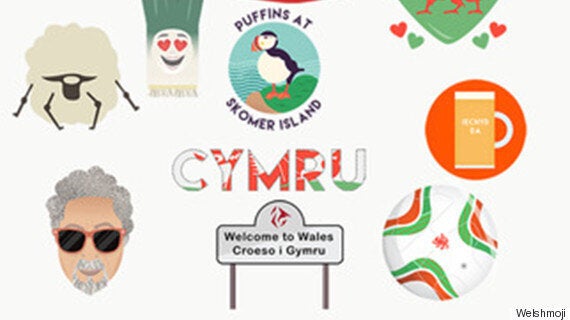 According to Wales Online the app was created by Fanmoji but every emoji was hand-drawn by illustrator Sian Westcott from Merthyr Tydfil.
The app is available to download now from the App Store or Google Play Store for 79p and the makers say that if over 5000 people download the app they'll unlock even more emoji for use.
So now you've got the emoji have you got the knowledge to back it up?
Get yourself a pint of Brains and a bowl of cawl and test your knowledge with our St David's Day quiz...