French parents have been warned by legal experts that they should stop posting pictures of their children to Facebook or it could land them in jail years down the line.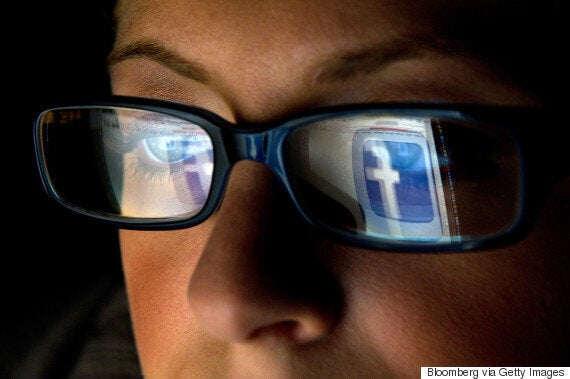 According to The Telegraph Eric Delcroix, an expert on internet law and ethics revealed that due to France's strict privacy laws children could actually take their parents to court for breaching their privacy or endangering their security online.
According to French privacy laws parents could face a fine of up to €45,000 (£35,000) or in severe cases even find themselves being sentenced to a year in prison for breaking both those laws.
Delcroix argued that parents can actually be as irresponsible on the social network as their children saying, "Children at certain stages do not wish to be photographed or still less for those photos to be made public,"
As a result parents should now seriously consider the pictures they place online of their children knowing that in the future those images will still be available to the general public.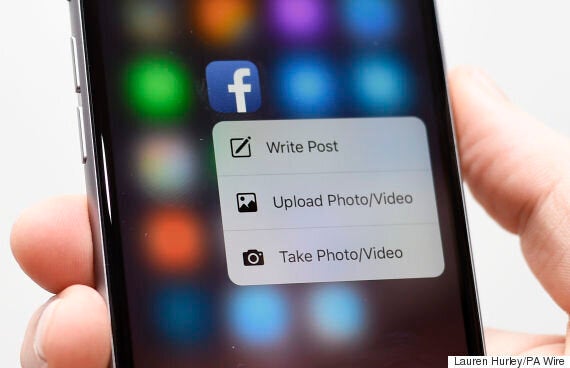 Parikh said: "If I was putting online a photo of my kids playing in the park, and I accidentally shared it with everyone, the system could say: "Hey, wait a minute, this is a picture of your children. Usually you only send them to members of your family. Are you sure you want to do this?'"
France isn't the only country to highlight the risks associated with Facebook 'overshare'. The German police have also issued several warnings on their official Facebook page asking that parents think carefully before uploading pictures of their children.
In response to the increase in government warnings the NSPCC released a statement saying:
"All parents should feel free to enjoy taking photos of their children and sharing them with friends and family. However, we should all be careful when posting photos online.

"We know that sex offenders are able to doctor innocent family photos of children, and developments in photo editing software have made this easier.

"So if parents do publish photos of their children online, they should take care to ensure that they have checked their privacy settings and are happy about who can see and share them."