In a new interview with The Guardian, the actor and long-time Democratic supporter reveals that he's backing Hillary Clinton for the upcoming presidential election, but has nothing good to say about Trump, the man who is likely to become the Republican candidate.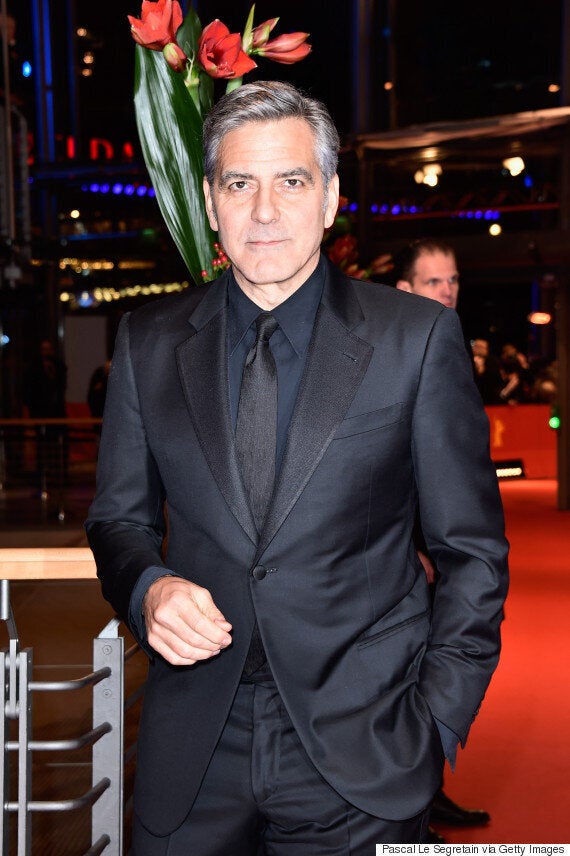 Fortunately, he doesn't fancy Trump's chances of actually making it to the White House, despite his success on Super Tuesday earlier this week.
"Let's put things into perspective. You know, the truth of the matter is, in election season, things go crazy, and the loudest voices are the furthest and most extreme. So you hear a massively stupid idea, like we're going to ban Muslims from the country. Now, we're not ever going to do that. It says in the Statue of Liberty, bring us your huddled masses. It's not what's going to happen."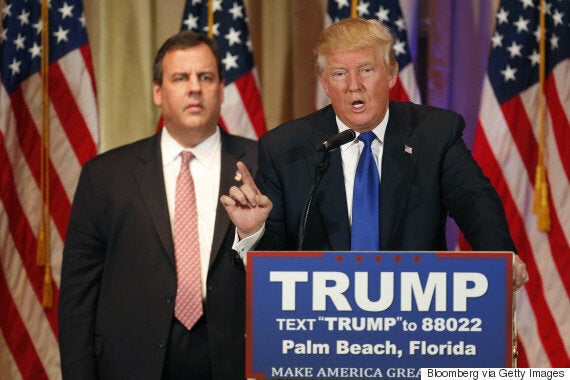 The 'Ocean's Eleven' actor is far from the first actor to speak out against Trump, with Whoopi Goldberg, Jon Stewart and Cher all revealing they intend to leave the US if he were to be elected president.
Tap the photo below to launch gallery...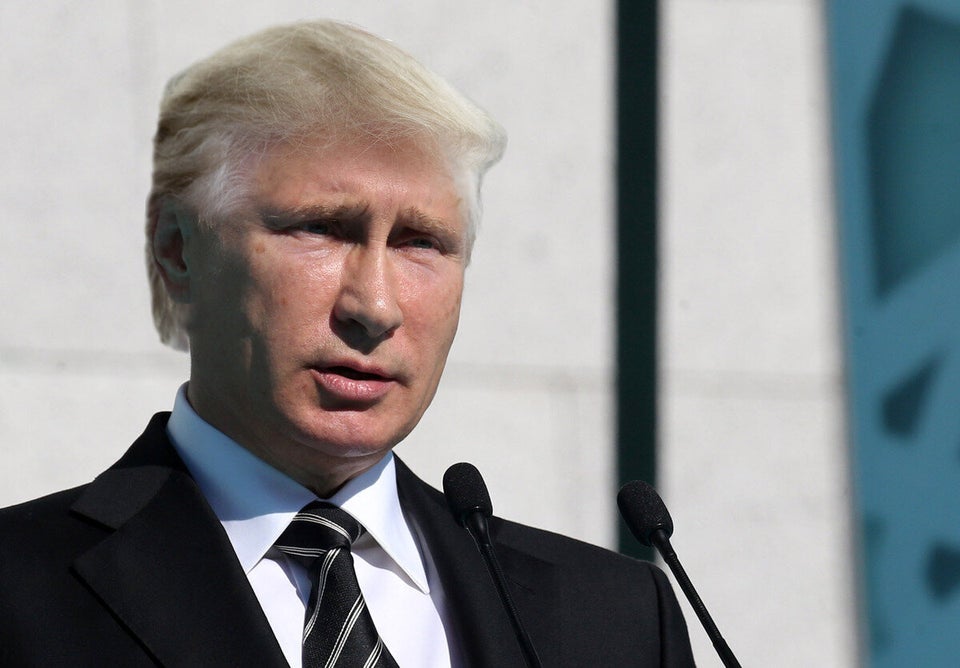 Celebrities With Donald Trump hair