Labour will "absolutely not" win the next general election and Jeremy Corbyn does not want to be prime minister, MP Jess Phillips has said.
The outspoken backbencher dismissed her party's chances of victory in 2020 as former cabinet minister Yvette Cooper warned the party and trade union movement risked being "left behind" unless it changed to deal with the challenges facing modern Britain.
She told The Observer that the party faced no chance of taking power at the next general election.
Asked if Labour could win she said: "The honest answer is: 'no, absolutely not'."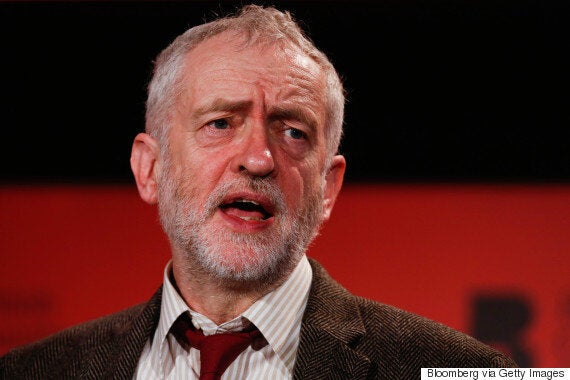 Labour will 'absolutely not' win the 2020 election under Jeremy Corbyn (above), according to Jess Phillips (below)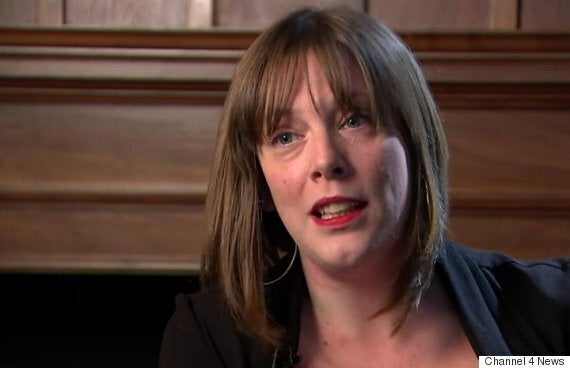 The Birmingham Yardley MP said: "I think Jeremy wants to be the leader. If he didn't, I don't imagine he would do it. But I'm not sure he wants to be prime minister.
"What I worry about is what he hears when people speak. He and the people around him only seem to hear: 'You're amazing – can I have a selfie?' The polls are terrible, aren't they? But I'd like to hear him raise that.
"I'd like to hear him say: 'What are we going to do about them?' That might give us more confidence that this isn't just about him and his project, but about the country."
Her intervention came as the party launched a series of advertisements - and an online animation - targeting George Osborne over the controversial agreement reached by HM Revenue and Customs and Google.
The party tweeted a video of Osborne riding a dodgem for... some... reason... The tweet said: "The Tories don't seem to understand fair tax contributions. Perhaps they should Google it", with an image of the Chancellor in a dodgem."
Corbyn told The Independent On Sunday: "Deep Tory cuts are putting the public services we rely on at risk, with thousands of police officers axed and the NHS going backwards, with longer waits and financial crisis.
"Labour will ... stand up for working people to build an economy which works for all – one where prosperity is shared, pay is fair and jobs are secure.
"We will stand up for families and individuals struggling to buy or rent a home, by delivering more and better housing. And we will stand up against the unfair Tory cuts to protect the vital public services we all rely on. We will protect the police from deep Tory cuts. And we will invest in the NHS to rescue it from Tory neglect.
"That's the choice at this election: a Tory Government which is putting the living standards of millions of working families at risk, or a Labour Party that will stand up for you."
Cooper, who ran against Corbyn for the party leadership in 2015, said the Labour movement had to adapt to the challenges of the digital revolution "if we are not dealing with the challenges of the digital revolution".
Asked on BBC Radio 5 Live's Pienaar's Politics if she was concerned about the party's direction, she said: "It's no secret that Jeremy was not my choice for Labour leader this summer. But we've had those debates over the summer.
"I think the challenge for the whole party now has got to be focusing on this EU referendum, because that is going to be incredibly important determining the future of the country.
"Also we have the local elections coming up, the mayoral election coming up."
She added: "Of course, that is a challenge to our leadership and to show that we as a party are going to be up to those challenges, responding to them and taking it forward."
Related