Jess Philips has told of the "terrifying" moment she was pinned against the wall of a pub and groped as a teenager.
The Labour MP, who is a committed feminist, described how, at aged 19, a stranger thrust his hands into her knickers in front of a crowd of friends.
She recounted slapping him across the face before being thrown out of the bar, while her aggressor looked on laughing.
Phillips was speaking at a debate on the role of men in preventing violence against women, and read aloud the harrowing experiences of being threatened or assaulted by men.
"The reality of violence against women is far less bombastic," she told MPs. "Far more pedestrian and every day, and that is what people find so hard to believe."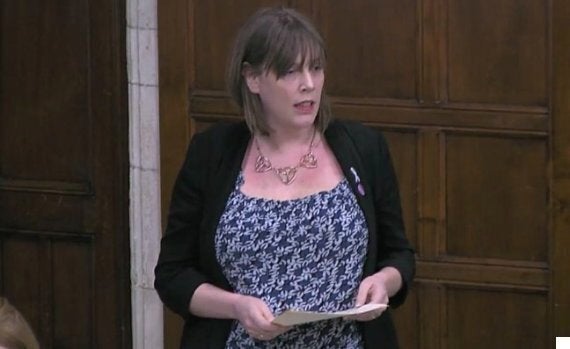 Phillips bravely recounting her harrowing story
"So here are some of the stories from my life and the lives of others who've been in touch with me this week.
"When I was 19 I was having a drink in a bar, and a man pinned me against the wall, stuck his hand up my skirt, inside my knickers, in full view of all of his mates.
"I slapped him in the face - as I'm sure everybody in here would expect me to do - and was thrown out of the bar, even though I told the security guard what had happened.
"The man and his mates laughed at me as I was ejected.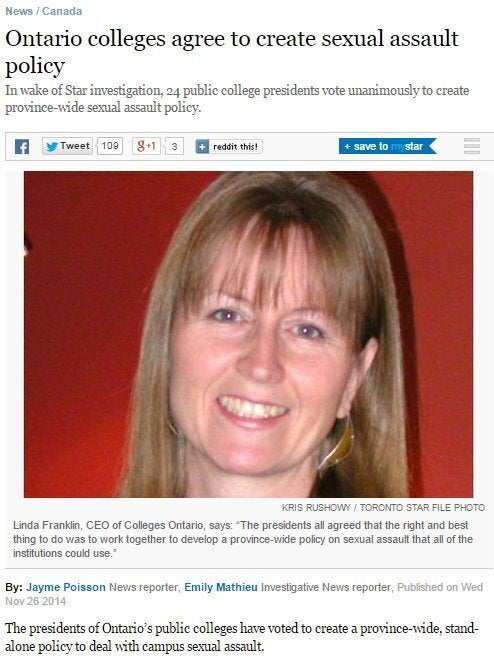 Violence Against Women In The News
The Birmingham Yardley MP said she had experienced being "terrified" by a "tiny minority" of men who commit violence against women. "I'm sad to say that this is not the one and only time that I have been terrified by the member of a tiny minority."
"I was dancing on a dance floor," read one. "A group of lads started to lift up my skirt and pull down my pants. I just walked away."
"I'm a beautician," read another. "I was in a consulting room with a client.
"He asked if I offered extra. I said no. He exposed himself to me and started to masturbate. I asked him to stop. He said 'sorry I couldn't control myself'.
"I am visibly pregnant; it didn't stop him. He has been in since as if nothing happened."
Phillips declared in her speech she felt the need to re-iterate not all men are rapists, after having been accused of saying so by troll Twitter users.
"Most men are absolutely smashing," she said. "Most men would gladly stand up shoulder-to-shoulder with their sisters and demand better."