It may be Mother's Day, but it has not been a happy one for Madonna, who broke down on stage about her on-going custody battle for son Rocco.
The singer has been entangled in a bitter row with ex-husband Guy Ritchie over the 15-year-old, who wishes to remain living with his father in London.
And the fight became too much for the superstar to bear as she performed in Auckland in New Zealand, paying an emotional tribute to her estranged son.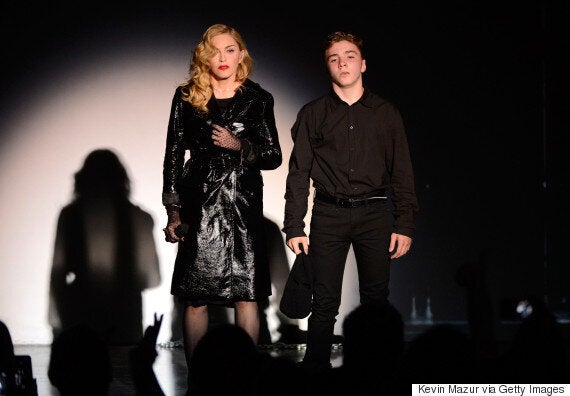 "That is my son, who I mentioned earlier. He is actually 15 and it's true, there is no love stronger than a mother for her son," Madge told fans at the Vector Arena.
Going on to dedicate 'La Vie En Rose' to Rocco, she continued: "And, if I talk about him too much, I might cry. But I would like to dedicate this song to him. It's a love song for a man, but I know he'll be one, one day. I hope he hears this somewhere and knows how much I miss him."
"She won't stop fighting to try to make sure Rocco is kept safe and has what he needs. She can't understand why it has come to this. Her world has been shattered."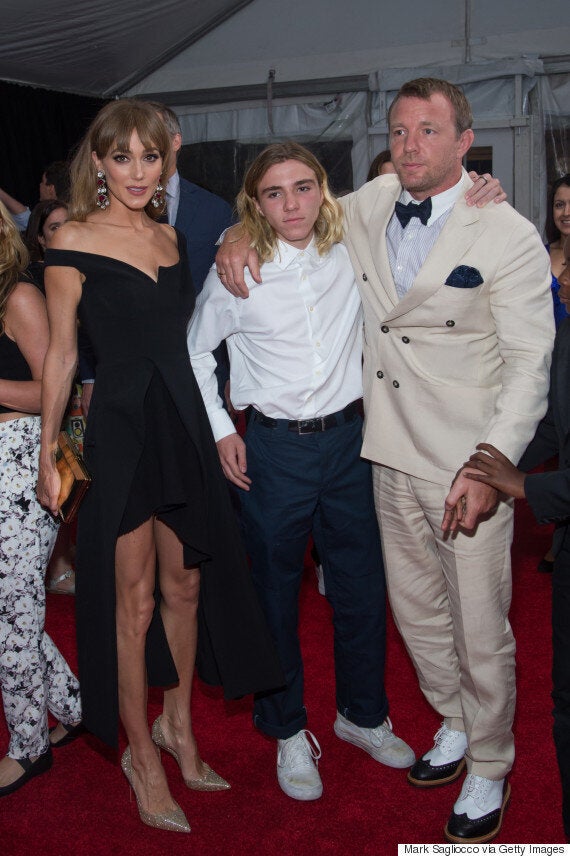 Rocco with dad Guy Ritchie and step-mum Jacqui Ainsley
The judge also scolded the pair over the way they have handled the matter.
Justice Kaplan said: "Frankly both parties have chosen to live their lives in a very public way and may welcome the publicity, but the child has not.
"He would like this matter resolved and the issues concerning him and his family in the most private way possible."
The judge continued: "I'm encouraging the parents to continue to resolve this matter in the best way possible for the child to take this tremendous pressure off their son."
Addressing his decision to allow Rocco stay in the UK, the judge said: "I am happy that time and effort went into the research of finding a school that he is comfortable with ... [He's] succeeding and liking it.
"The mother hasn't asked that the child be removed from school during this period of time while [custody is resolved]."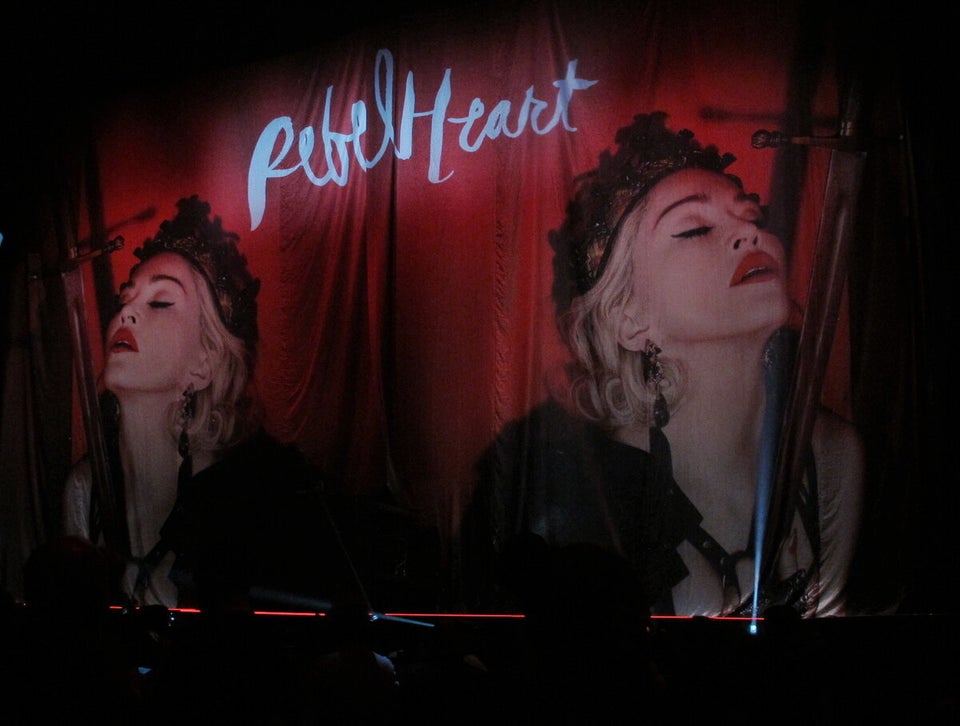 Madonna Kicks Off 'Rebel Heart' Tour In Style